At the disposal of "sheets" were documents that contains information that the Federal Antimonopoly service initiated a case against "Apple Rus". Russian representation Apple podozrevayut in the abuse of a dominant position in the field of repair services for the iPhone.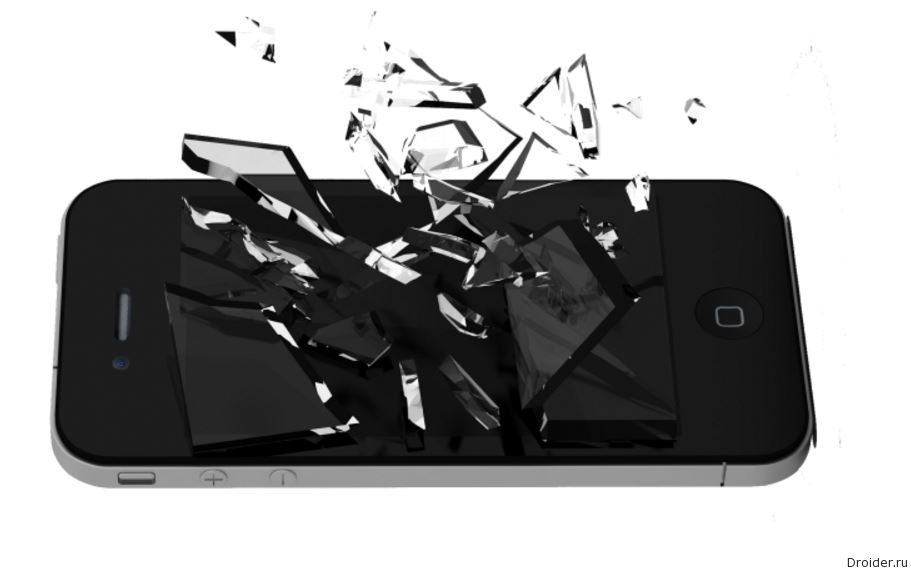 Andrey Kashevarov, Deputy head of the Federal Antimonopoly service, confirmed this information for publication.
"In Russia, the Apple no one can fix it without her permission, but Apple does not supply parts to repair screens", – says Dmitry Petrov, filed a complaint in Federal Antimonopoly service.
The Reason for dissatisfaction was the following situation: user a smashed iPhone screen SE and contact the service center of Apple. where is the repair he was offered a replacement with a new model with a surcharge in the amount of 22 200 rubles. In the company store of this smartphone is 39 990 rubles. Besides, according to the law on consumer protection, the manufacturer should provide the ability to use the product during the service life, that is not less than 10 years.
If the fault of "Apple Rus" will be proved that the company faces a fine from 300,000 rubles to 1 million rubles, and personally to the head - 15-20 000. Furthermore, the court may order Apple to supply Russia with spare parts for equipment.