According to the representative of "Corporation of good", who wished to remain anonymous, at the moment are tests of the estimates of films and television shows. Some users have already accessed the service and can report on the page, issuing a "Like" or "dislike" a film.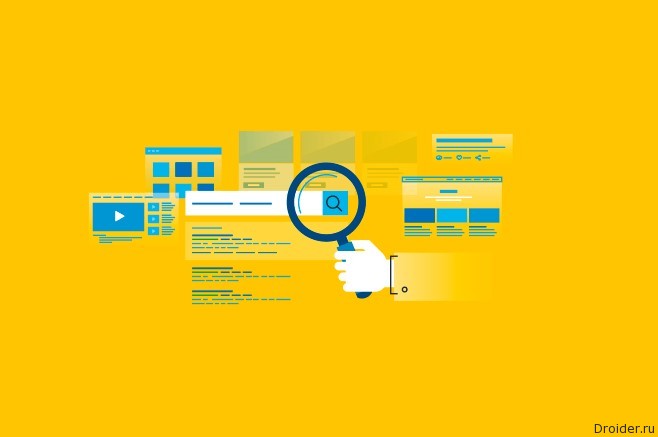 As for third-party ratings, like IMDb or a Fire, they don't disappear.
"While we are only testing a new feature, and no details can not say," explained the Google employee.
Recall that in October 2016, on the page of search results Yandex have been started a pilot project to collect opinions about movies and companies.