Recently it became known that the company Xiaomi will bring to the exhibition something new. Xiaomi has tried to intrigue visitors and the press the promise of "an exciting product that will demonstrate how the company pushes the boundaries of innovation." According to rumors, it can be curved smartphone.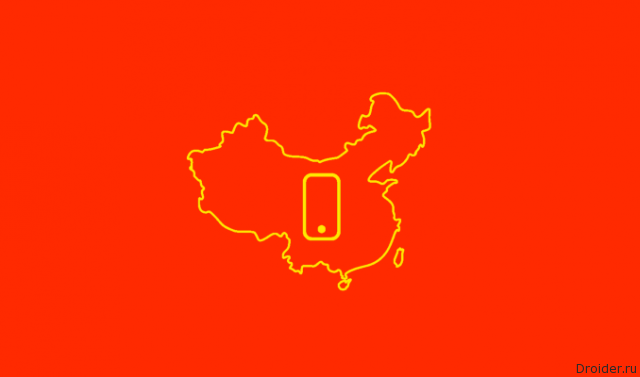 Although CES is in the United States, the event is considered international, so everything announced will be sold outside of China.
The Following about the intentions of the show in Los Angeles from January 5, said LeEco. The message was published Latinam Jia, the head of the company, in the social network Weibo. But then the entry disappeared. Since the recent circulated rumors about the financial problems and layoffs, the manufacturer might abandon the idea of the presentation.
Recall that among other stated IT giants at the Consumer Electronics Show arrives: Samsung, Asus, Sony, HTC, LG, Huawei, Lenovo, Oppo, ZTE and Vivo.