A Virtual assistant was introduced to the public in may 2016. Then IT giant promised to provide the possibility of its use in third party programs. However, Asisstant remained exclusive to the smartphones Pixel speakers Home.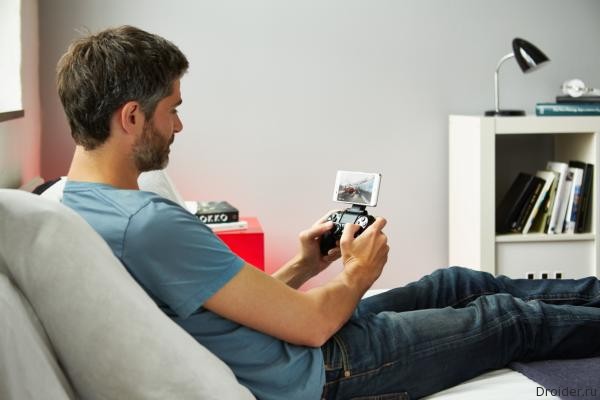 Today, the platform Actions on Google is open to ideas. Developers will be able to associate the services with the voice assistant, but users interact with it. For example, to order rolls.
To Download and install additional software is not necessary. If the application is created, the device will respond. However, while the actions available only to owners of Home speakers. Soon to be connected to the Pixel line, the app Allo and other branded products.
Also announced a list of partners: CNN, BuzzFeed, Yahoo, Todoist, Dominos, The Huffington Post, Elle, and other companies.
Google started a separate a page with tips, examples, and technical requirements. Apply for API here.