Bureau of intellectual property of Korea issued Samsung document for unmanned device that resembles a flying saucer from numerous films and TV series about aliens. The application was filed in April, however, the patent in the press just now.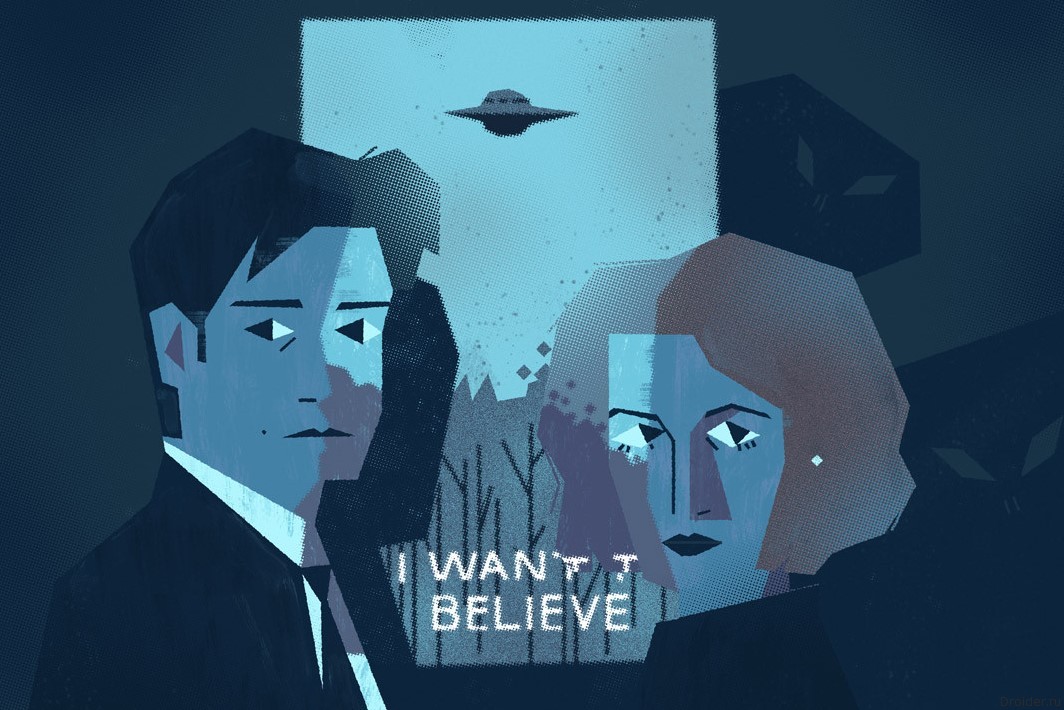 In addition to interesting design, materials confirm the July rumors about the plans of the South Korean company to create a Selfie Camera Drone.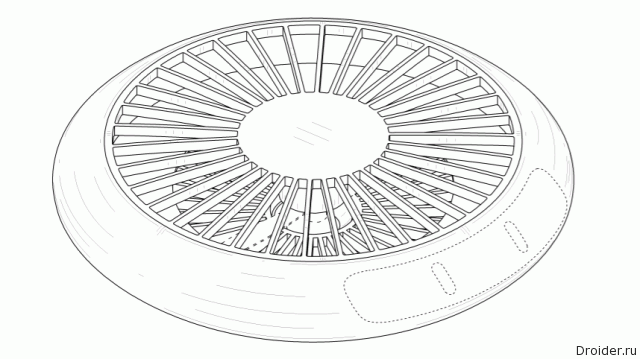 The patent describes a disc-shaped design made of metal and synthetic resin on a rotary engine. The blade hidden inside, the bottom has a pair of legs and a bulge for the camera. Likely, the drone will be powerful enough to carry branded hardware Samsung like Gear 360.

It is Worth saying that even the existence of the detailed document is not a guarantee of appearance in the sale of such a device.