In 2014 went to "duck" about the fact that in the depths of the Chinese company creates a car. The presentation never happened. It is worth Recalling that in 2015 the representatives of the company stated there are no plans to create a machine.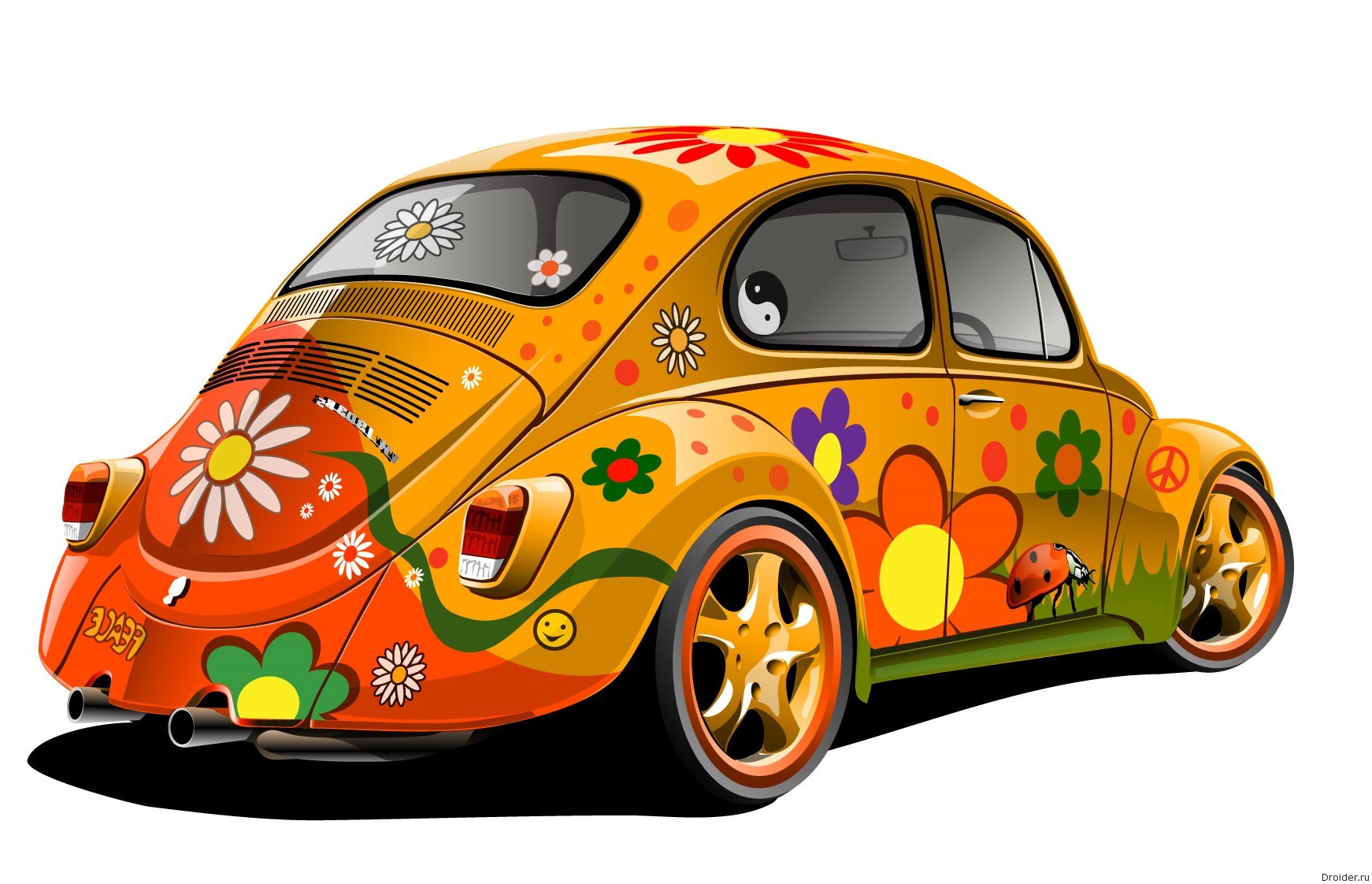 However, in 2016, Xiaomi presented foldable electrophilic Mi QiCycle. Which indirectly confirms the presence of thematic patents and interest in the automotive industry. Now the social network Weibo published a teaser, hinting at the upcoming release of transport.
The picture shows the skid marks and inscriptions about the cruise control, perforated brake discs, technology, energy recuperation when braking and "E-ABS", which means support for electronic anti-lock braking system.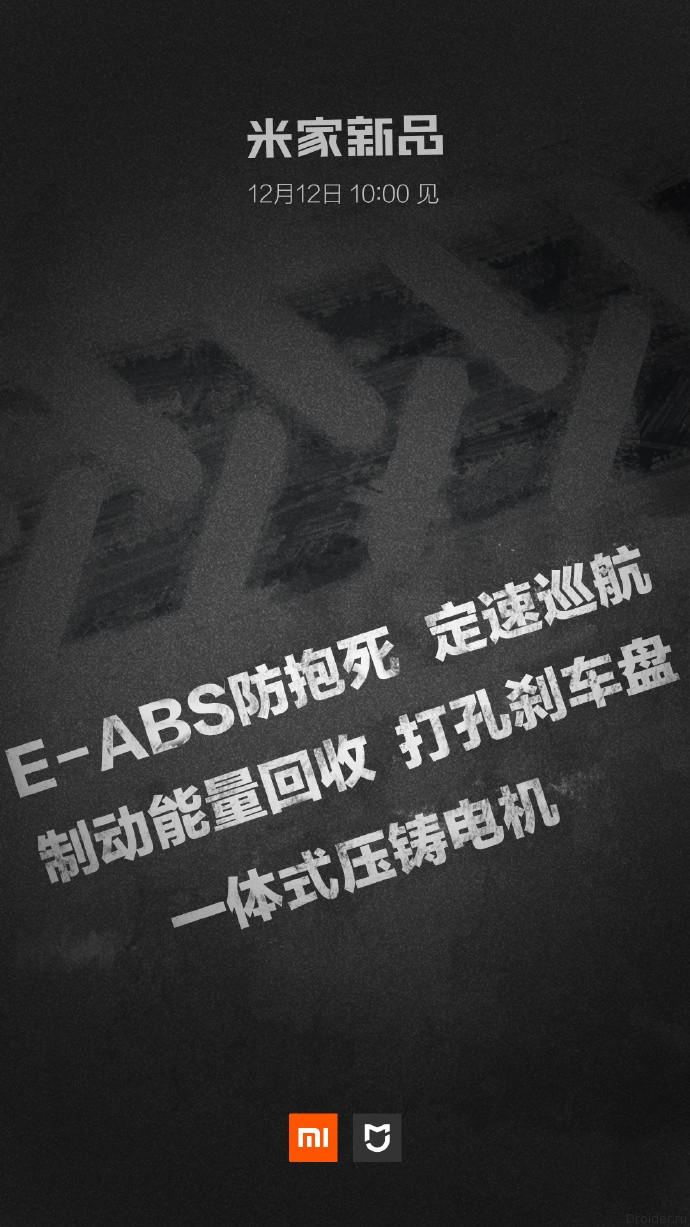 However, it is impossible to say definitely about what type of new Xiaomi prepares. This can be a car accessory, a software solution or even a full vehicle, like a mini-electric car or scooter.
However, the wait is long. The announcement is scheduled for 12 December.