Less than a month since the last updates, but the developers continue to improve Chrome. In the release 55.0.2883.84 for gadgets on the Green robot found some innovation.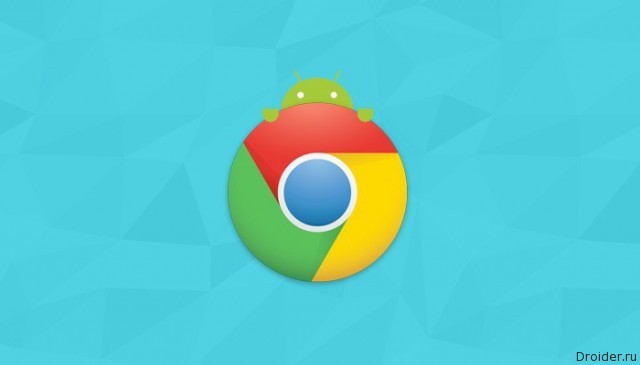 Now the browser can store the clips and songs for your viewing and listening offline.
In addition, the uploaded video and audio files can be exchanged with other users. The same applies to web pages.
Verify that the download content is permitted only where it provides functional and permitted by law.
Among other notable innovations include automatic spell checking. That is, misspelled words will be underlined in red, and click suggested fixes.