To say goodbye to the year of the Monkey already Google and Apple. The Russian company is not far behind and publishes the list of most popular queries to a search engine.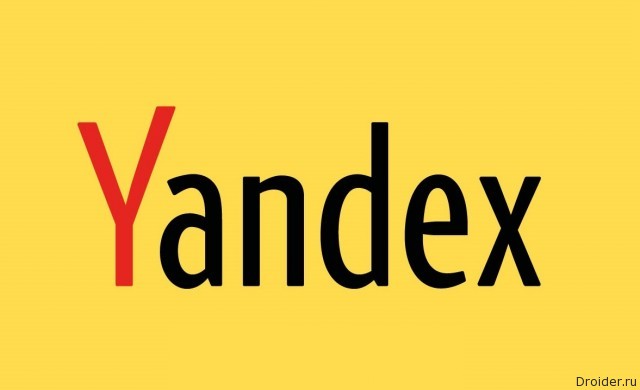 Among the things that interested the Russians in 2016, was the public persona, incidents, TV shows, gadgets and memes. It "Yandex" has identified several separate categories.
"If we were the absolute top without division into categories, it would have consisted of movies, TV series, games and sporting events," – said the representative of Yandex. And said that the algorithm of ranking does not take into account requests that are sent annually.
In the category "Events" the public's attention was attracted by the election of the President of the United States, "Spring package", the zika virus, the exhibition "Without embarrassment" by Jock Sturges, doping scandal and the crash of an airplane in Rostov-on-don.
In the category of "Premieres" (and in General) had a lot of queries regarding gadgets, technology and science: the iPhone 7 and Galaxy Note 7, Annex Prisma, gravitational waves and teleportation.
In category TV shows and movies, nothing unexpected: "suicide Squad" and "Deadpool," "Game of thrones" and "the Walking dead". But in games "lit up" Slither not known to everyone.io, which went to Pokemon Go.
In the category "Sports" stated: the Olympic games in Rio de Janeiro, the world Cup of hockey and the championship of Europe on football.
In the category of "Women" it is worth noting Hillary Clinton, Margot Robbie and Ksenia Sobchak. As for the "Men" and there was Donald trump, David Bowie and Leonardo DiCaprio.
Among the other headlines will mention the petition and Change the lock LinkedIn, memes from songs of group "Leningrad" music video "Party like a russian" from Robbie Williams, the word "rusiano" and "gratuiti", and the phrase "no Money, but you hold on" from Dmitry Medvedev.