In 2015, the company established a line of Galaxy A, which included smartphones with top-end design, average characteristics and the same price tags. Recently Samsung held a closed event, where he spoke about the A3, A5 and A7 of 2017.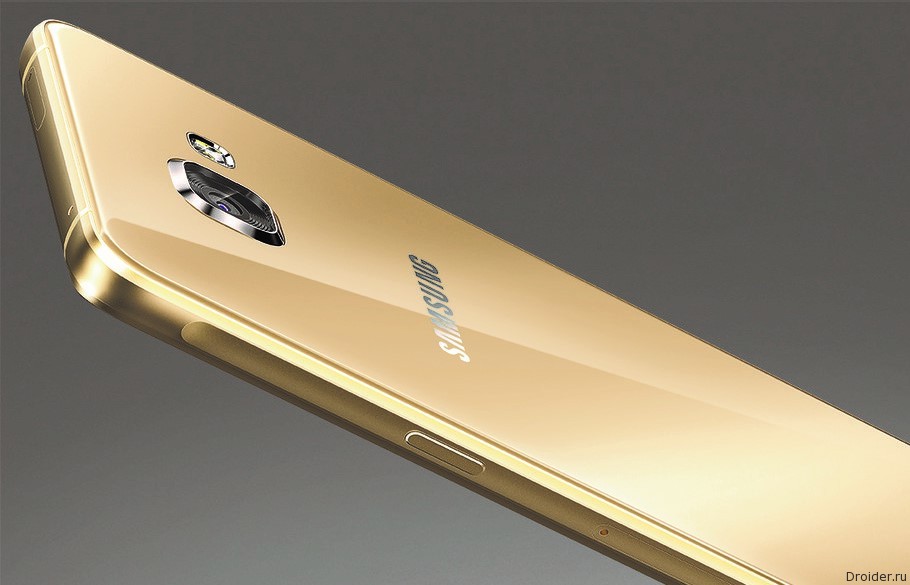 In addition to some of the characteristics of new products have become available pictures of the press materials. According to rumors, the announcement may occur on 2 January.
Despite the low quality of the images, it can be argued that the building would be made of metal, glass and in several colors. Reported to the water protection standard IP68 and Android Marshmallow with shell TouchWiz. Which can be renamed Experience.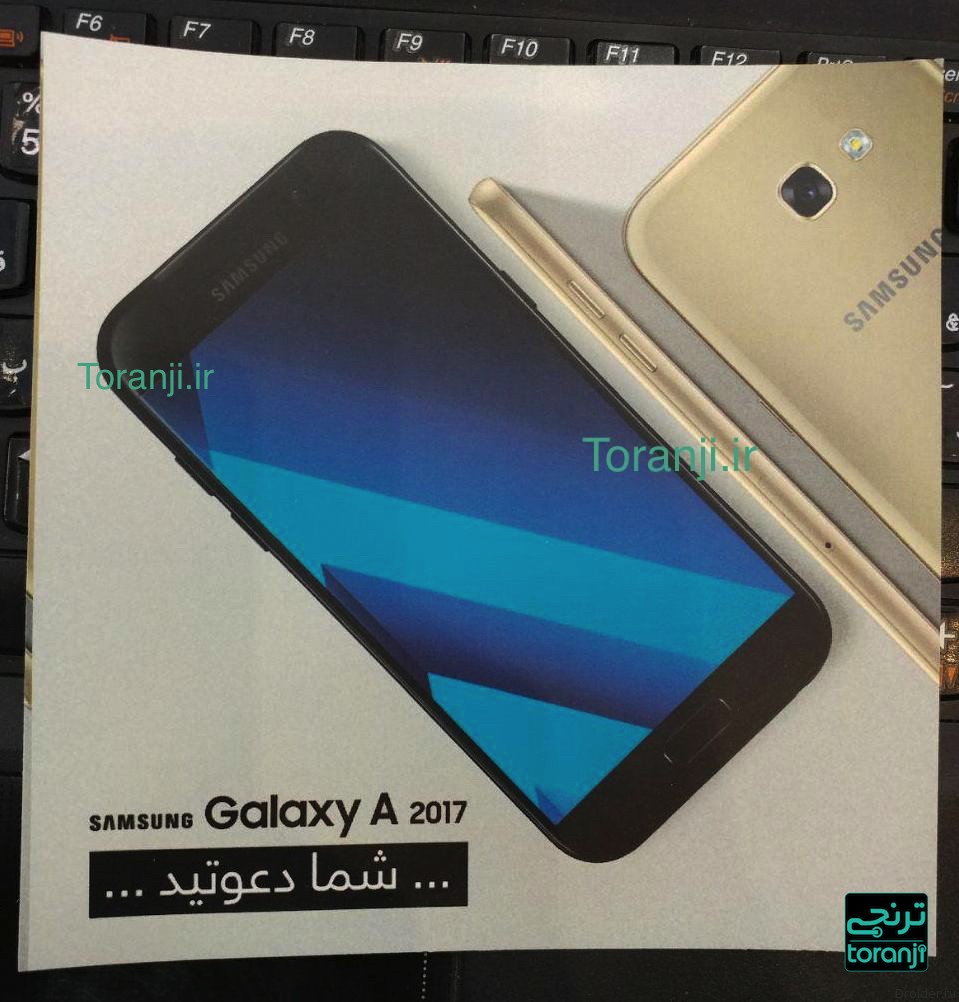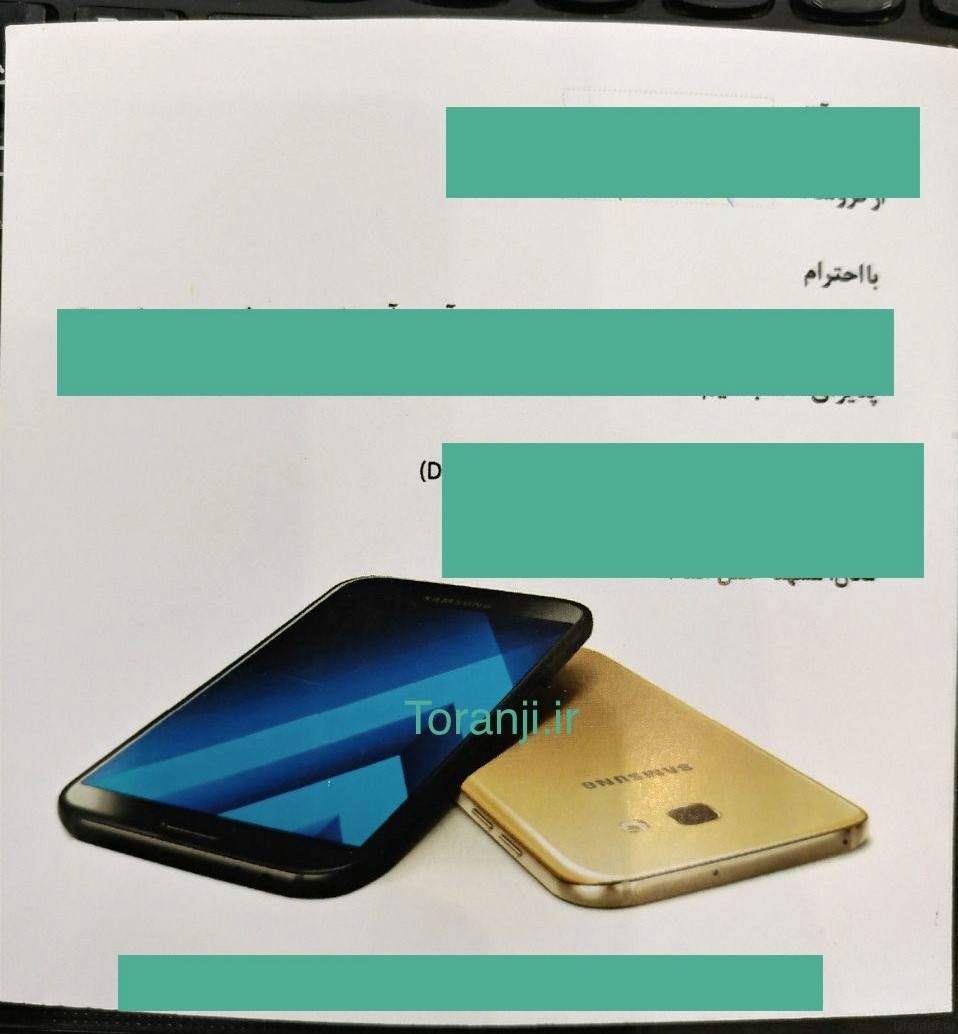 As for the "stuffing", the Galaxy A7 will have a 5.5-5.7-inch screen Full HD Super AMOLED, 8-core chip Exynos 7870, 3GB of RAM, 32 or 64 GB of internal memory, osnovannuyu and front camera 16 megapixels, dactyloscopy, USB Type-C connector, battery of 3500 mAh.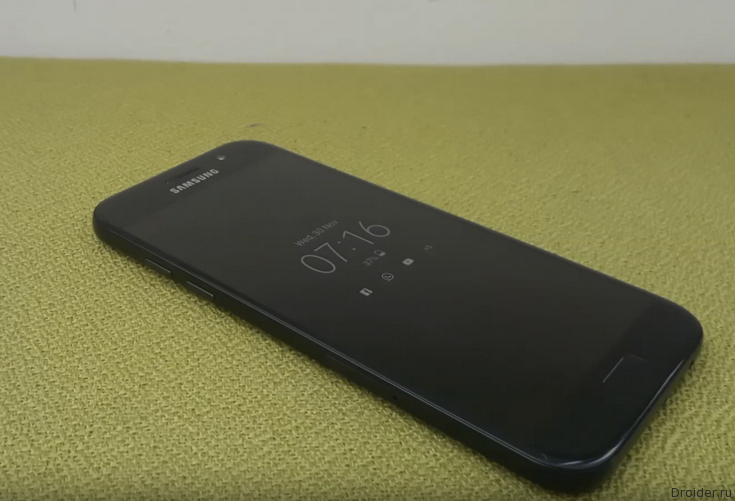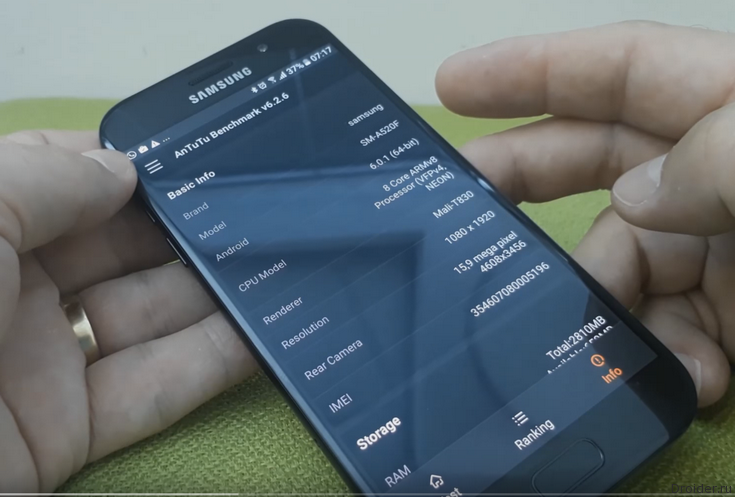 About the specifications of Galaxy A5 is known no more. Smartphone predict the presence of 5.2-inch display, Exynos 7880, 3 GB RAM and 32 GB flash memory, 3 batteries 300 mAh, and support functions are Always On Display.
And quite a bit of information about the Galaxy A3. Model could feature a 4.7-inch 2D screen, a slot for microSD, 2 GB of RAM and 8 GB of internal memory, cameras with 8 and 12 MP battery: 3,000 mAh.