In early December, FitBit objavil on the acquisition of the "star power". Then there were the rumors that the purchaser is interested exclusively in patents and technologies, and therefore the brand "Pebble" will cease to exist.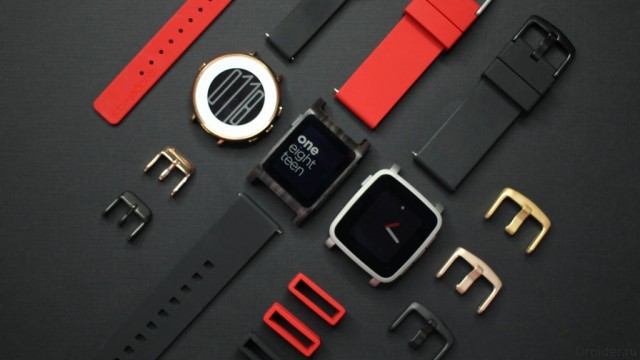 It looks Like the pessimists were right again. Creating and manufacturing new devices will be discontinued. Money for pre-orders announced devices will be sent back to customers within 4 to 8 weeks.
As stated in the official blog if you are having problems with already purchased a "smart" accessory is available under the Help or forum.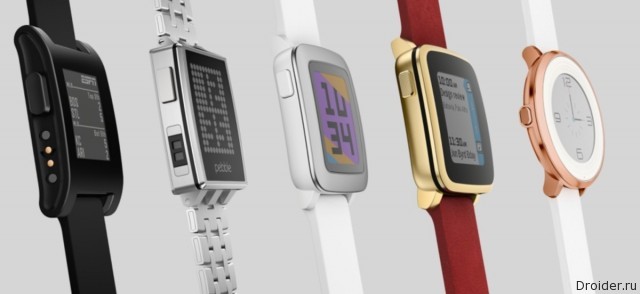 Possession FitBit will move intellectual property and 40% of employees Pebble. Accurate data on the amount of the transaction no. We only know that the price is in the region of $ 40 million.
According to experts, the new assets will help the manufacturer to increase its presence in the market wearable electronics to compete with the smart hours on Android Wear.