Today at an event in Tokyo, the company has promised to release about 6 of mobile games, starting with April 2017. A year later, the list will be expanded to 10 releases.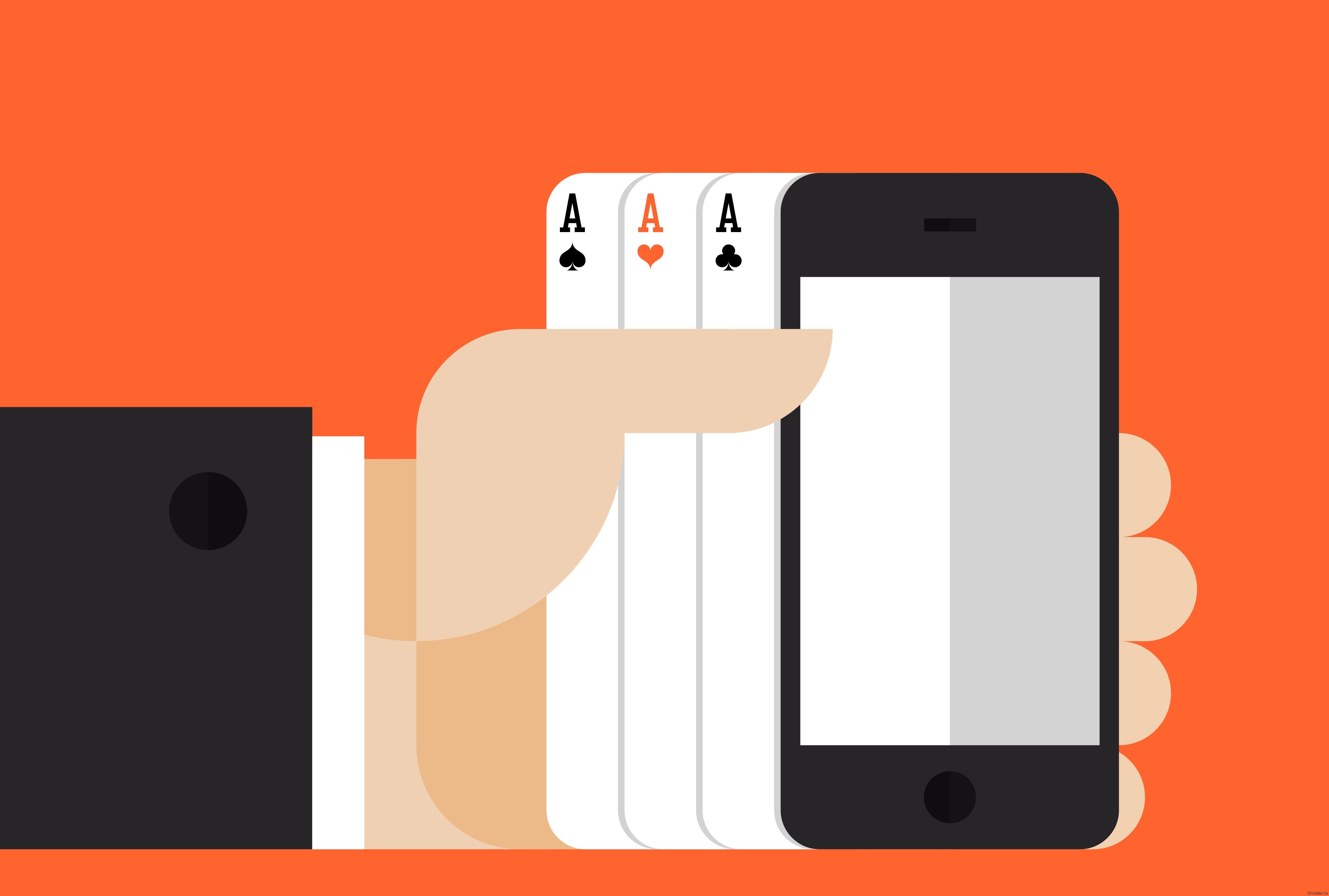 On such a move, Sony was inspired by the success of Pokemon Go. The initiative will be engaged in Studio ForwardWorks, Nippon Ichi and Square Enix.
"With such a large number of mobile games, it becomes difficult to reach everyone. But we can fully use the intellectual property in connection with which release games for smartphones," said Tomoki Kawaguchi, managing Director of ForwardWorks.
Among the projects are: role-playing game Wild Arms with the atmosphere of a Western, sequel to the original Arc the Lad, Disgaea, Yomawari, Everybody's Golf, PaRappa the Rapper and The Space Between Sora and Umi. The latter is created with the participation of Oji Hiroi, the Creator of the anime "Sakura Wars".
Most of the games are remade from popular franchises for the PlayStation and will be released first for the Asian countries.