The official blog of the service have appeared record, which tells about the upcoming changes. For the most part, it concerns the work with comments.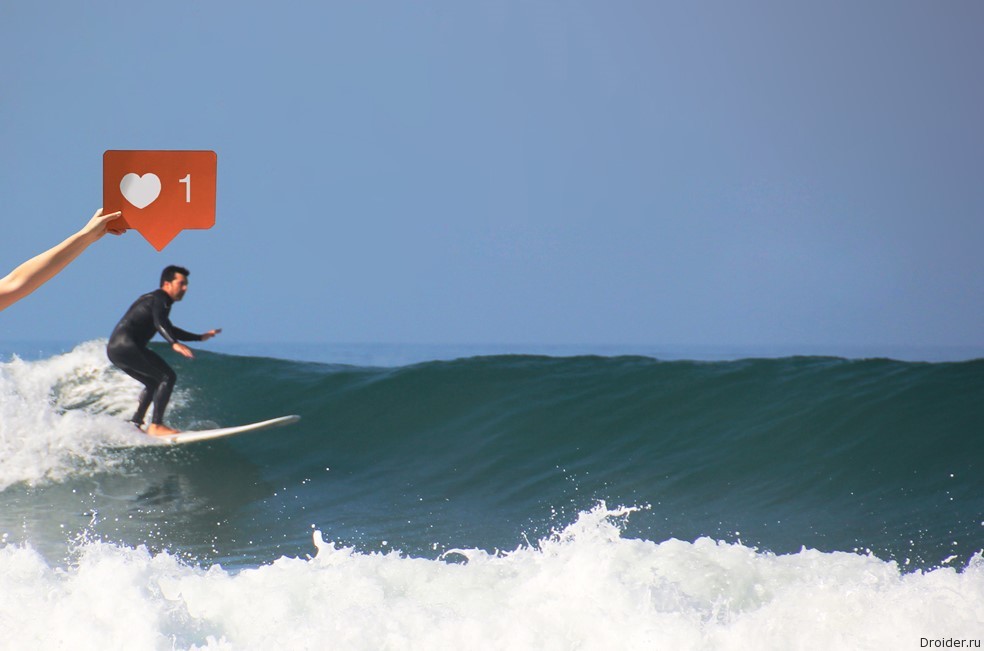 Some of the innovations already available for some users. The global update for all will happen before the end of 2016.
In the first place, to put "heart" in front of any comment. Perhaps in the future the most popular sayings will be located at the top of the tape.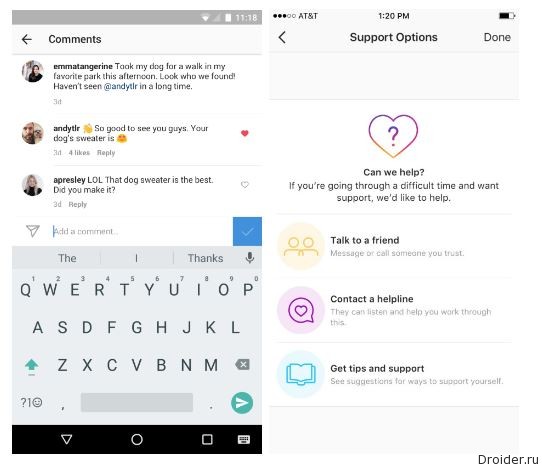 I should be able to get rid of the opinions of others under the post. To do this, select the option "Disable comments" in the "Advanced settings" on the loading screen. To turn it back on at any time.
From Now on, users can remove unwanted subscribers, and not to block them.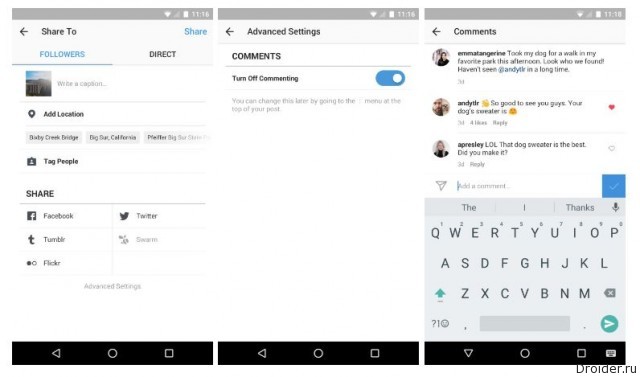 Among the updates is a social kind of message the moderators on Instagram pages of her suicide.