Online retailer launches in Seattle experimental Amazon Go, which will open its doors in early 2017. In the grocery store will not be cashiers and queues, and buyers can take the right product and just walk away.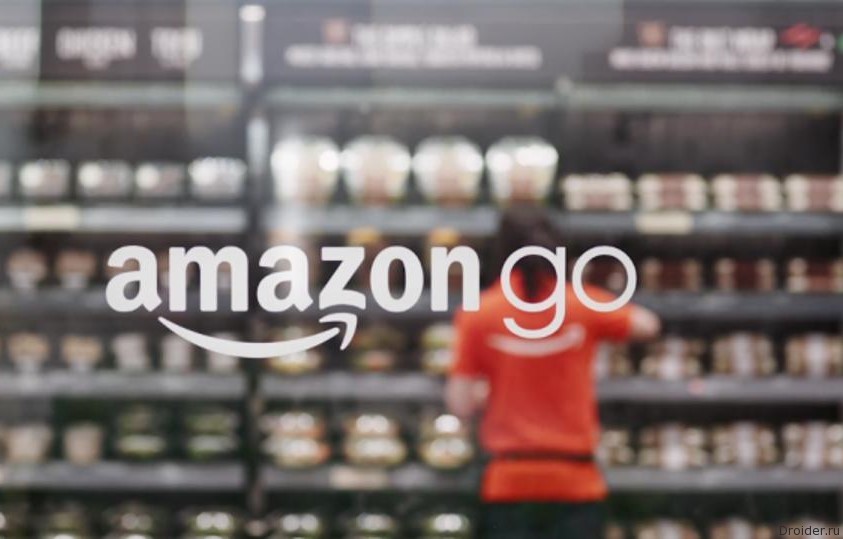 Amazon worked on the project for 4 years. While the store serves only the employees of American IT-companies.
Simply put, the "smart" store is connected via the mobile app to the account and the account in Amazon, so it will automatically deduct the money for the technology products Just Walk Out as soon as the visitor went out the door. To download the program Amazon can Go in the entrance by scanning the QR code. What took from the shelf the buyer, the system reported a variety of cameras and special sensors that use machine learning.
Now the range of food and sets to prepare meals.
According to rumors, Amazon plans to open until 2018, another 20 outlets in the United States. However, there is no evidence that there will be applied Bekasovo service.