In a letter to NHTSA (National Directorate of traffic safety on highways of the USA) said that the Corporation "believes in the potential of automated systems in many areas, including transport" and "investing heavily in the study of mechanics and automation systems".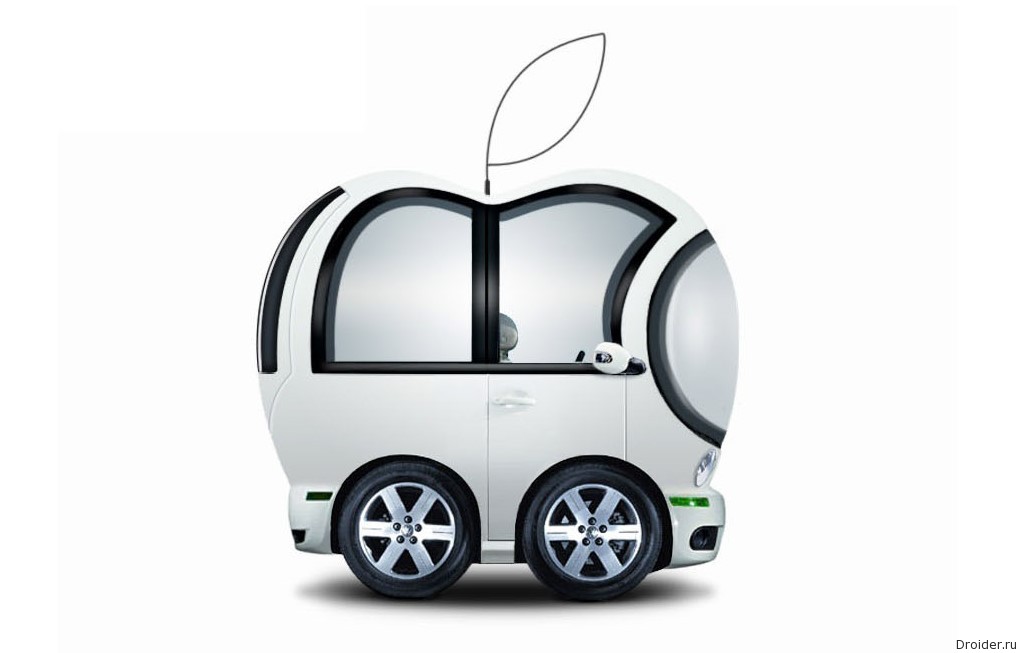 Almost this is the first public and official recognition of Apple. Previously there were only rumors about project Titan, which supposedly is already closed.
Steve Kenner, Director of product development and systems in a letter to the regulator notes of important things: continuing to seek the most effective methods of work in the industry, the need to reduce requirements for testing unmanned vehicles, the social benefits of vehicles with an automatic control system.
In addition, the top Manager of the message encourages market participants to share information on test drives, including accidents and breakdowns. It is proposed to develop a single mechanism of exchange of information with the assistance of independent experts, which will follow the implementation of the agreement. First and foremost, the appeal case of Google, Tesla and Ford.