Researchers from the University Carnegie Mellon has published a report showing that 9 000 of the 18 000 free apps don't care about the security of users ' personal data.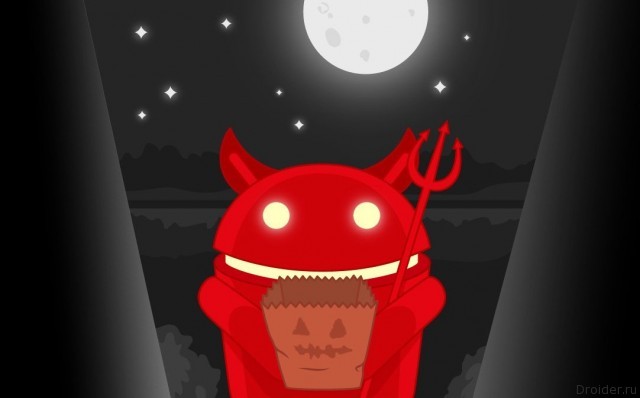 Among the remaining half, many developers who deceive customers in what information is collected and how it is distributed. More specifically, 17% shamelessly divulge information of a private nature, and 41% did not report methods of collecting, although the "confidentiality" of the program announced in the Play Store.
Scientists say that used auto search system disorders, which does not always distinguish between suspicious and nuances of the actual problem. That is, the results are not categorical, however, give an idea of the state of the industry.
To be sure, studied a free utility from the American segment of the online store. Caught the developers not only violates the injunction, Google privacy, but Federal laws of the United States. As is the case in other countries – is anyone's guess.