As you know, Mercury will be the last smartphone released on their own canadian company. The novelty has already managed to visit benchmark, where it seemed some of the characteristics.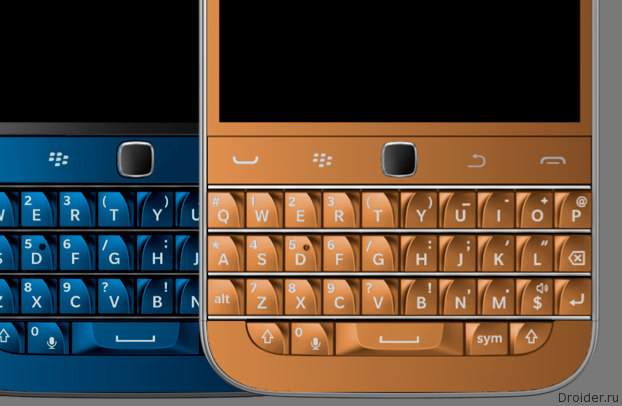 Now the device BlackBerry got into the lens "spy" cameras. And similar to proshlogodniy slider to Priv.
Judging by the images from the social network Weibo, farewell the smartphone will have a hardware keyboard, dactiloscopy in the button, metal body and Android Nougat on Board.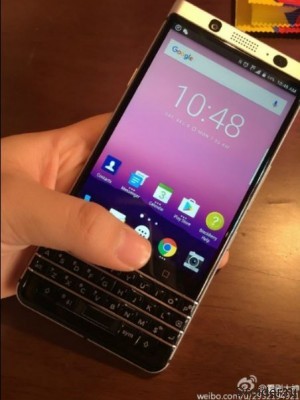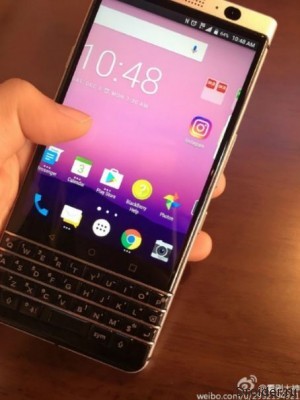 It is Expected that Mercury (aka DTEK70) will be announced before the end of 2016 or early 2017.