The Corporation has sent letters to users who pay for additional space in the cloud Drive.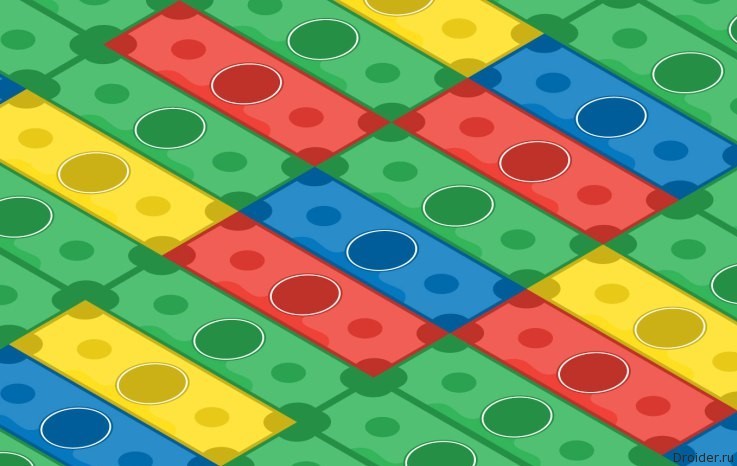 The report said about increasing the value of services including VAT of 18%.
We are Talking about a "tax on Google", which was actively discussed in the summer of 2016. According to the initiative of the state Duma, foreign companies that trade in Russia electronic content liable to pay the tax. In the end, will pay ordinary consumers.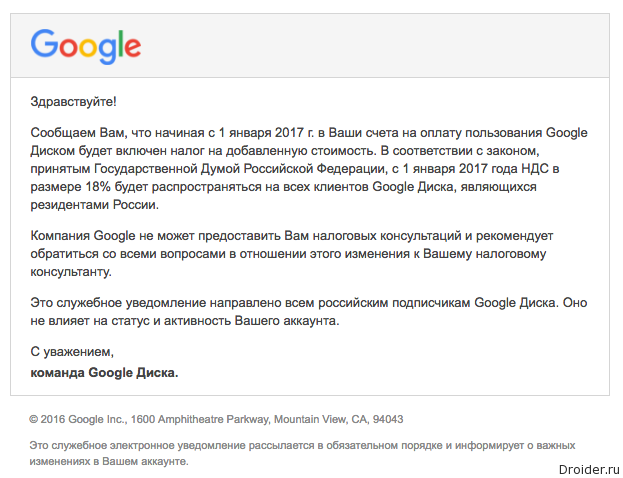 Similar letters Google sent out only to users of "Disc", Cloud Platform, Firebase and the API. Will are increase in prices for other services, including Play Store, is unknown. However, there is no reason to expect that the shop and other projects will avoid the tax.