The First Moto 360 is one of the most beautiful smart watches on the market. The heir of the imagination is much smaller, but still remained ognised standards for Android Wear.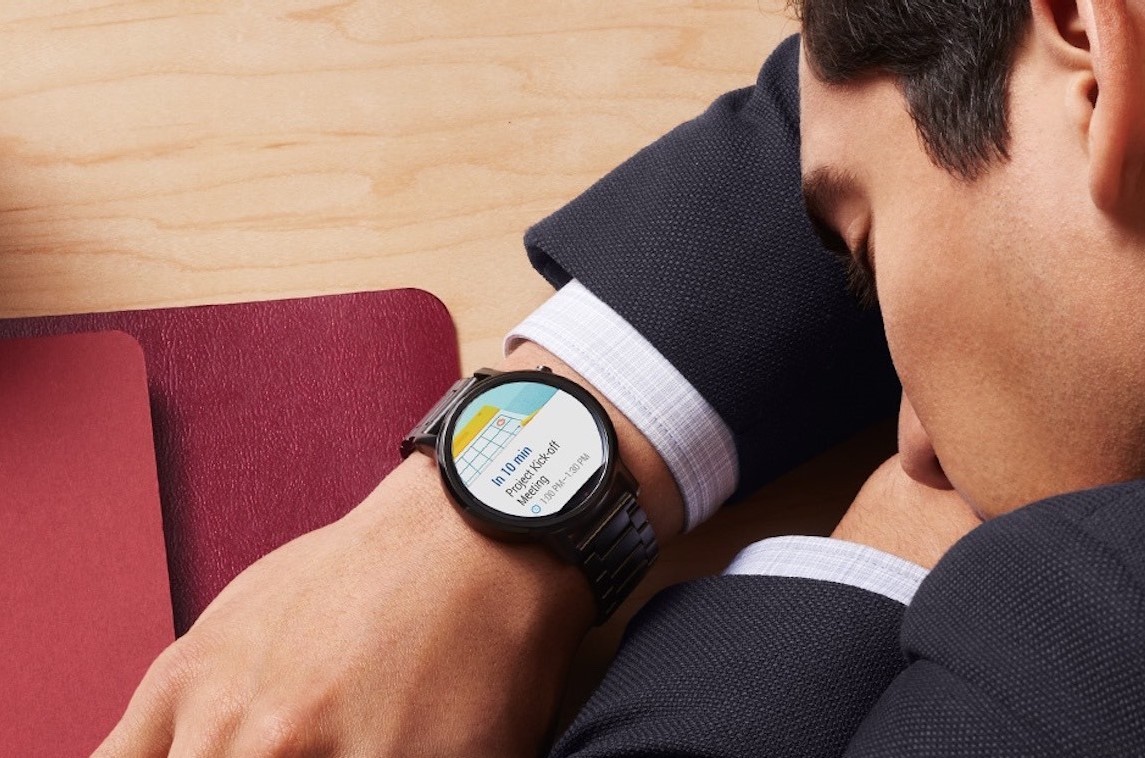 However, the current owner of Motorola, Lenovo, sees no prospects of the market and has no plans to release a model in the near future.
"the smartwatch Market wasn't interesting enough at the moment. Wearable electronics — insufficient direction to actively engage in them every year," said Shakeel Barkat, head of global product development, Motorola.
Lenovo is not alone in this position. The company supports LG and Huawei, which are also not presented in 2016 Android Wear watch. The situation may correct a major system update version 2.0, which will be released in early 2017. Along with the update, Google may announce a "smart" timepiece under their own brand.