Nokia rasskazala to the shareholders on plans to return to the smartphone market in 2017. Later appropriate the there on the website of the company.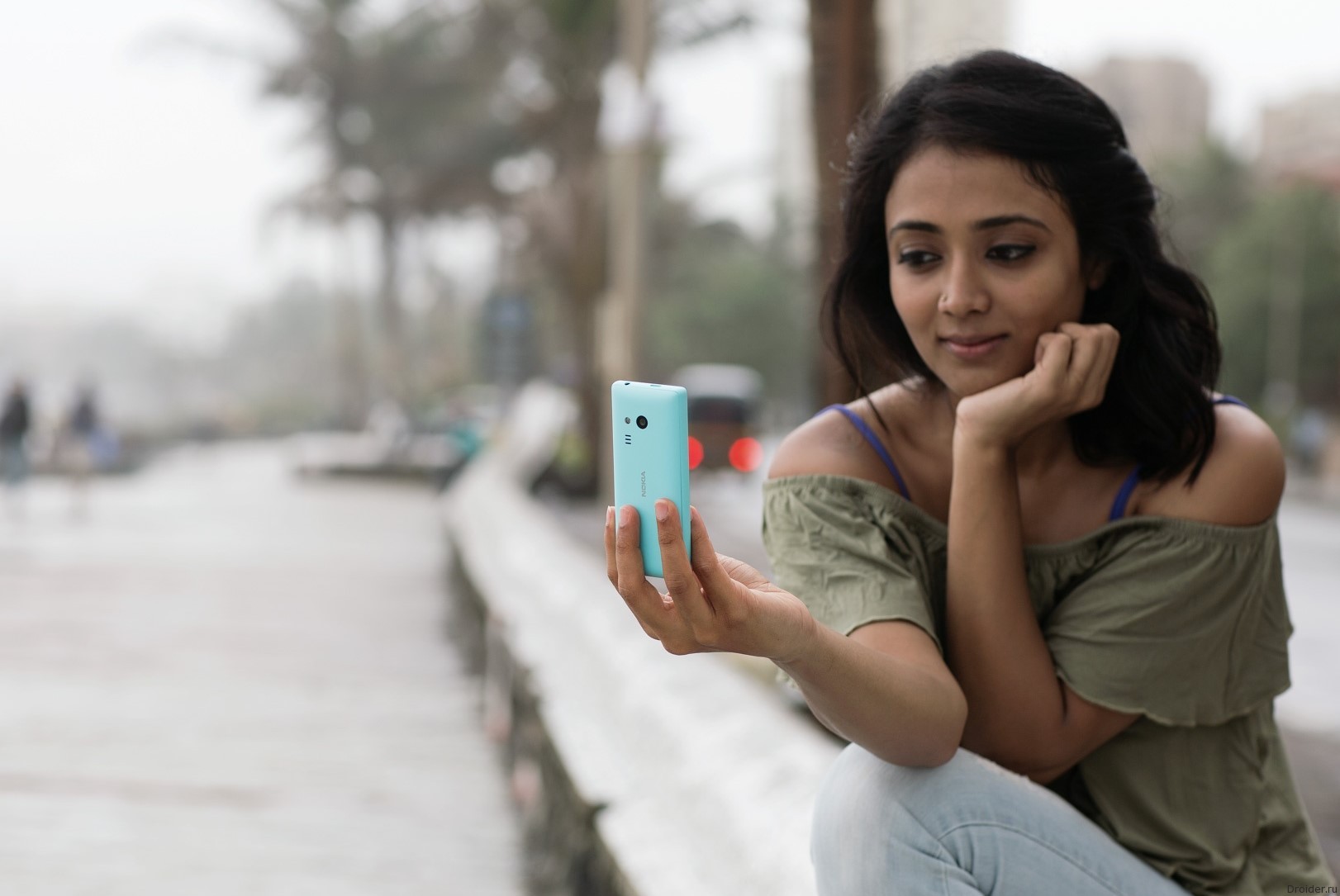 One of the first devices under the legendary brand will become D1C, whose refined features appeared in the press.
Insider sure D1C will be released in 2 versions, differences which are in the diagonal of the screen, amount of RAM and camera resolutions.
The base model will receive 5-inch FullHD screen, 2 GB of RAM and 13-megapixel main camera. In the enlarged version D1C display size will increase to 5.5-inches, the amount of RAM to 3 GB and the main camera resolution up to 16 megapixels. Both smartphones will receive Snapdragon processor 430 from Qualcomm, 16GB of internal memory and Android 7.0 Nougat.
It is Expected that Nokia will announce phones in early 2017. Perhaps the novelty will present at CES in January 2017.