Cyanogen Inc continues to storm: reducing staff complements the need for closure of the headquarters.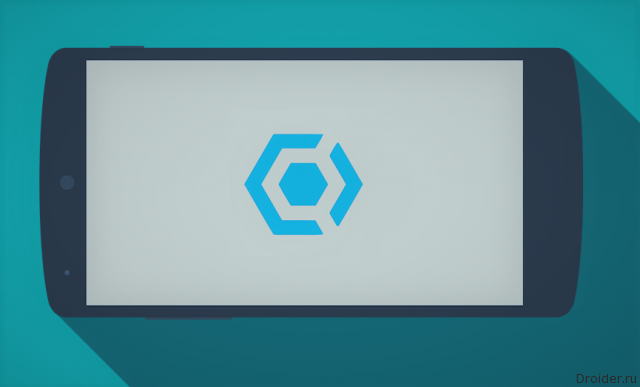 Steve kondik, co-founder and CTO, has published a recording in which openly spoke about the current situation and the future of the company.
All the troubles businessman accused of Kirt McMaster, CEO of Cyanogen Inc. who once promised to "put a bullet in Google". Co-founder of I am sure that this colleague is guilty of a wrong development strategy. The result was a rift within the team: part of the staff supported the new deal, the other part wanted to maintain the old direction. In the end Steve kondik gave up and almost stopped appearing in the office, though, and continued to be enrolled as a senior associate.
Director shared plans for the future: he will finally leave the company, but will bring a draft of the firmware CyanogenMod. Which began the history of Cyanogen Inc.