MediaTek showed a 10-core processors X27 and X23 – improved and overclocked version of the X25 and X20 respectively. Helio chipsets will make their debut in smartphones beginning in 2017.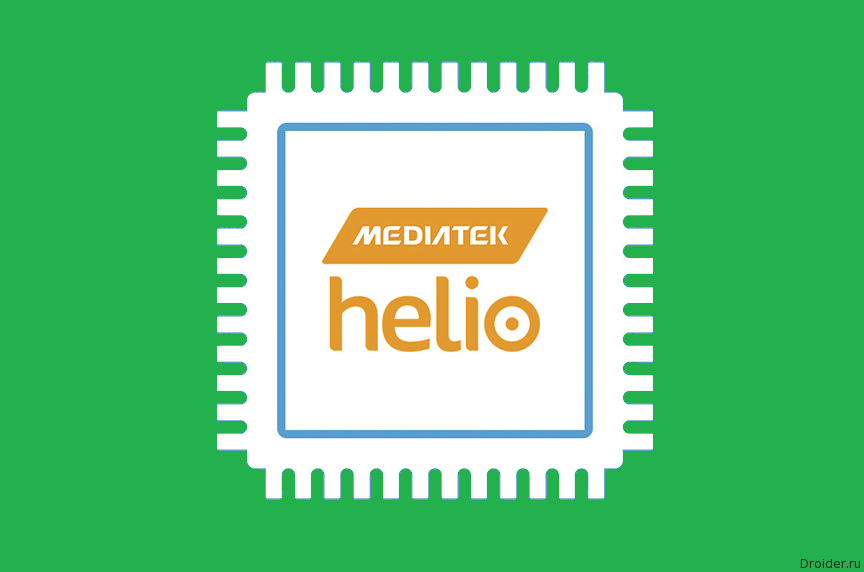 In X23 engineers dispersed frequencies of the two cores Cortex‑A73 c 2.1 to 2.3 GHz. Frequency 8 cores Cortex‑A53 remained unchanged. A graphics accelerator Mali‑T880 also remained the same.
X27 received a "boost" of a pair of cores Cortex‑A73 from 2.5 to 2.6 GHz and four cores Cortex‑A53 with a 1.55 GHz to 1.6 GHz. The frequency of the graphics accelerator increased from 850 to 875 GHz. Representatives of MediaTek stated 20% performance increase, when compared with the X25.
Both processors emit heat and consume energy is 15% less thanks to the dynamic change of the supply voltage Envelope Tracking Module. Another 25% of energy saving technology MirraVision EnergySmart Screen. However, only when the screen is on.
In theory, Helio X27 and X23 will improve the quality of the cameras. In chipset integrated co-processor image processing (ISP) Imagiq supporting accelerated dual phase auto focus and support for hybrid dual camera. Now both modules can improve the quality of the picture through the use of monochrome and color module, and to adjust the focus after shooting.