Pebble is a pioneer of the market of "smart" hours can dissolve the company Fitbit. The amount of the transaction is estimated at 34-40 million dollars, most of which will go to pay debts the stars of crowdfunding.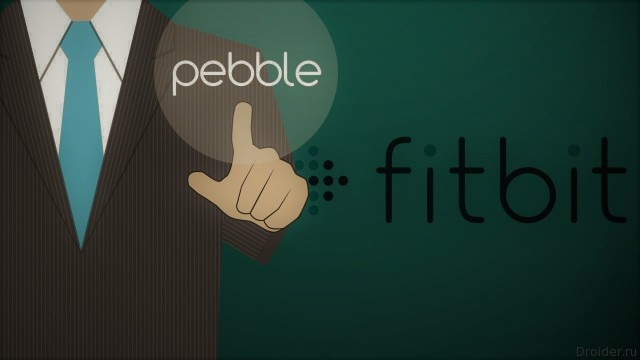 It is Known that earlier the startup tried to buy at much more attractive prices.
In the Summer of 2015 Citizen offered 740 million dollars, in the winter of 2016, Intel was willing to pay $ 70 million. Now Pebble is ready to be sold for a relatively low cost to pay a debt of $ 25 million before Sillicon Valley Bank.
The Fitbit expects that the acquisition will help the company to improve the technology and to gain a foothold in the market of smart hours. However, the brand "Pebble" will disappear.