The presentation Made by Google it was difficult to compete with smartphones Pixel and Pixel XL. However, Google Home it happened.
Boris Vedenskiy have prepared an exclusive review of "smart" column, which covered everything from the unboxing to demonstrate the capabilities of the Assistant.
Google Home got to edition in a beautiful box, but to dwell for too long on the packaging makes no sense. In addition to speakers, chargers and a few pieces of paper, nothing inside.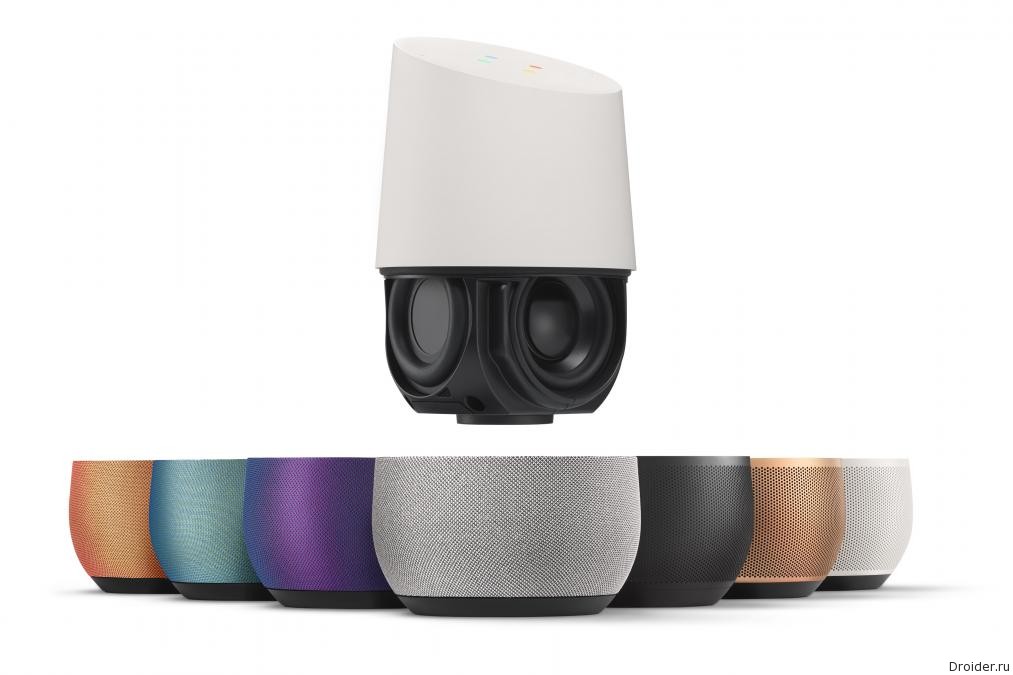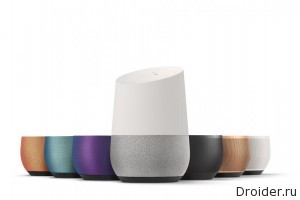 To configure the "smart" column takes place in a matter of seconds: download the smartphone app Google Home, turn on the gadget connected his phone to the same Wi-Fi network and through Bluetooth pairing. Latest for works assistant is no longer useful. For correct operation Assistant, you will have to change the language in smart phone in English, because the virtual assistant still can't speak Russian.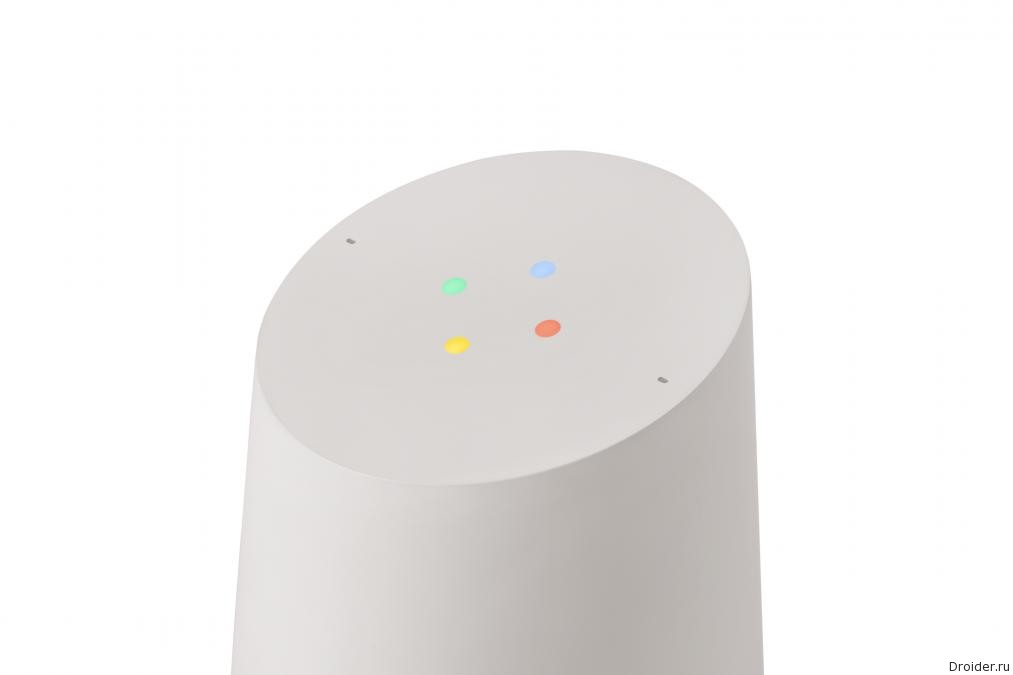 But with everything else to cope with a Bang: translates words and sentences, plays music (individual tracks, albums, and even playlists), orders a taxi and a nice chat with the owner. If I was bored, column will offer to play the quiz.