Facebook launched a platform Instant Games for simple games in HTML5. 2D arcade will appear in the same instant messenger and social network feed.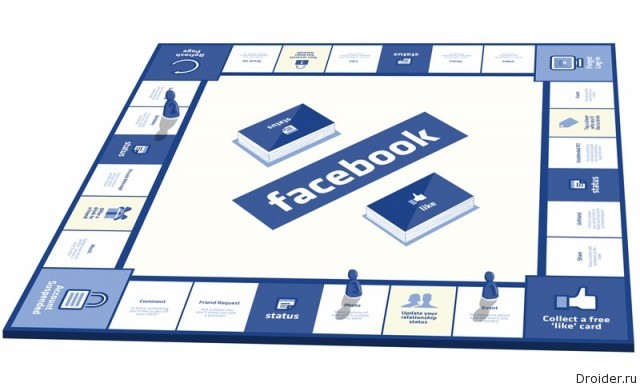 The Platform was launched in 30 countries. Russia, unfortunately, not among them.
The Instant Games offers 17 games, including Pac-Man, Galaga, Space Invaders, Arkanoid, Words With Friends, and other classics. Over time, the developers will be to produce projects specifically for the Facebook platform. Among potential participants of the project was marked by Bandai Namco, Konami and Gamee. Most games allow you to play with friends on your social network.