The Company introduced a major update to its Timelapse service, launched in 2013.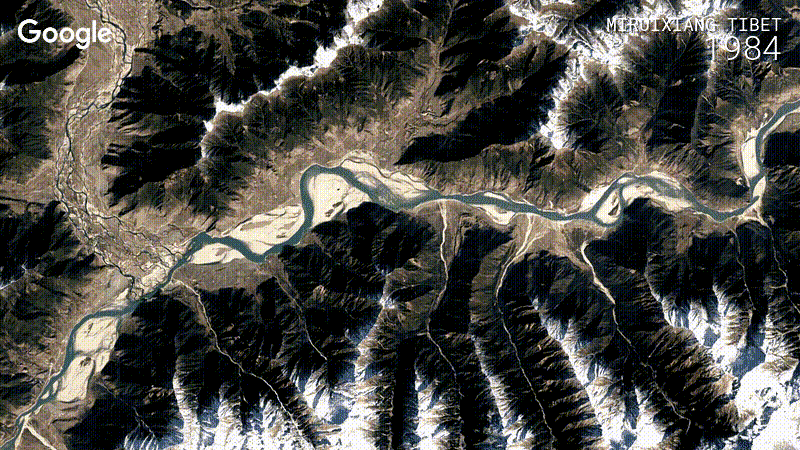 Users are invited to look into every corner of the planet and to assess what has happened over the past 32 years.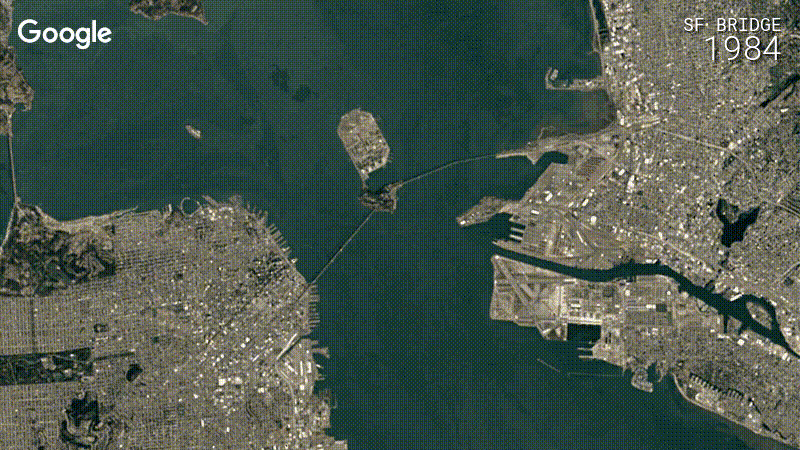 Recall that the Timelapse is based on the engine of Google Earth and is available in browser.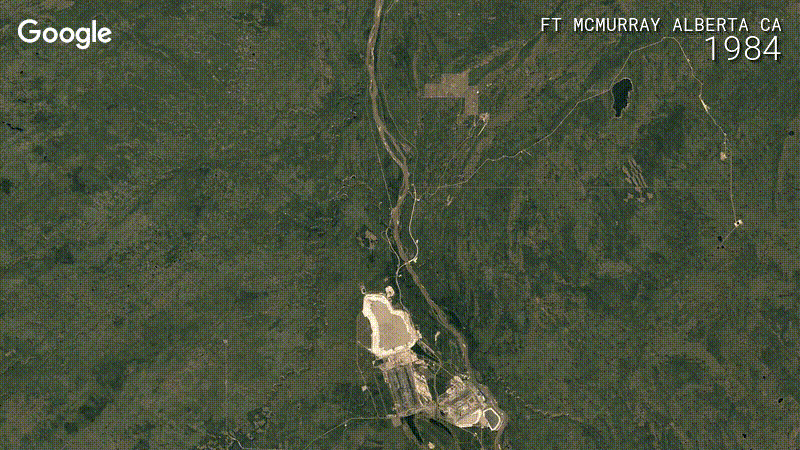 To update the service, the developers used about 5 million photographs created since 1984. The majority of images obtained from satellite archives of Landsat 8 and Sentinel-2.
In addition to the official page project on YouTube channel with mini-clips.