Meizu is preparing to debut on the market of wearable electronics. To do this, the company has developed the tracker H1 and its premium version.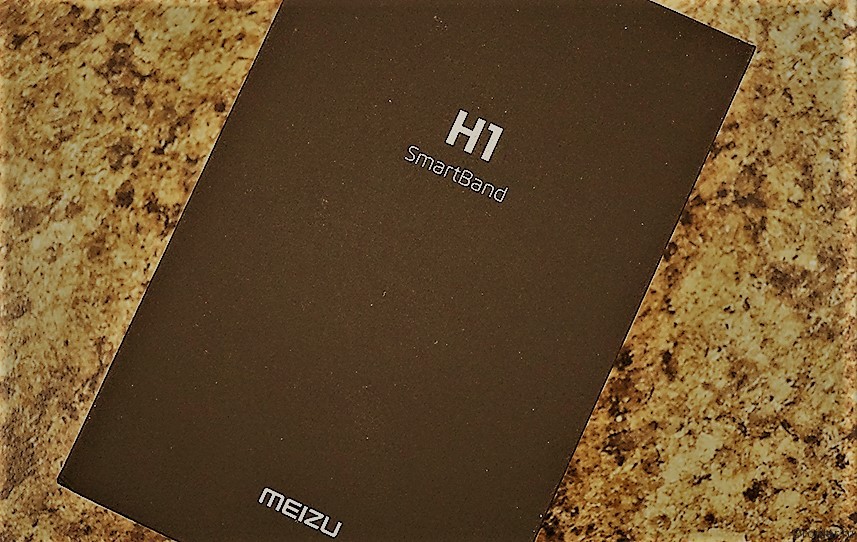 According to rumors, the latter will receive a transparent and flexible display, which will affect the final cost of the gadget.
In addition to the features screen, the capabilities of the two versions of H1 are identical. Bracelets count the number of steps, heart rate, and display time. That's just the difference in price is enormous: average H1 will cost $ 33, the premium version will have to pay 232 dollars.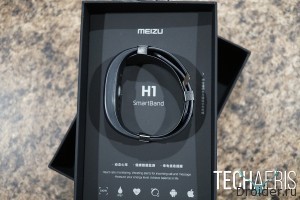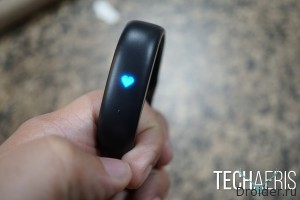 In addition to a flexible and transparent screen, H1 will try to justify the cost of built sport modes, and the ability to radiate shades of color depending on what the owner.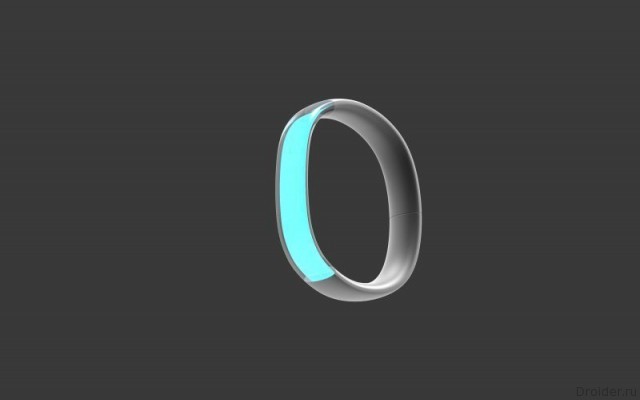 The announcement of the bracelets will be on December 6 at the same time prezentacia M5 Note.