LG has applied to trademark Force, Pro, Style, and Sole. All these are the names of the new "smart" hours from the Korean giant.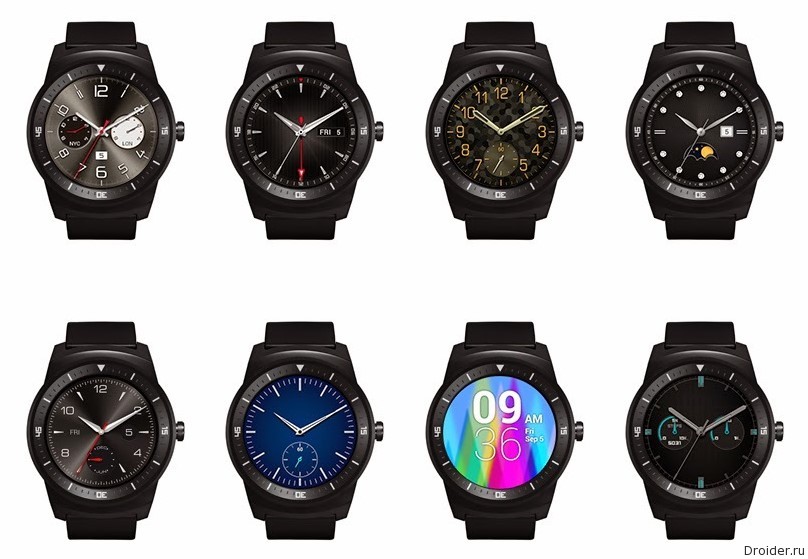 Specify that on the registration website all gadgets have the same description: "Clock, transmit data with PDA or smartphone at hand."
It is Expected that Pro will be stuffed with the most powerful "stuffing" and will be designed for business people. Style designed for fashionistas and Force — for those who value stability gadget to damage. On the Sole model.
According to the sources, LG filed an application for registration of title Pay. Apparently, the Korean giant is preparing its own payment system. The service will be the place with the flagship smartphone of the company — G6. It is also reported that LG Pay will even work with terminals, not equipped with wireless receiver.