With an unexpected statement was made by representatives of Samsung Electronics at the end of the year.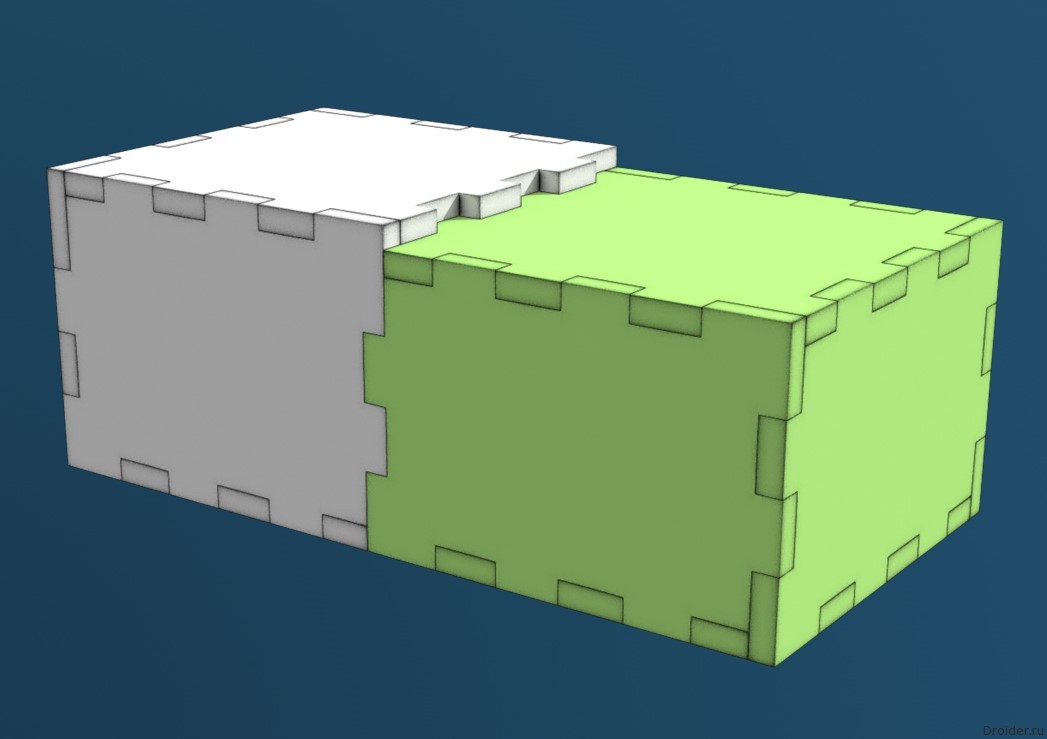 In the near future the company will be divided into 2 parts, what the top managers are already considering the options of a holding structure.
According to rumors, the decision is due to pressure from investors demanding to share Samsung the operating and holding company. So businessmen expect to increase the value of the shares. The separation also benefits the family of the founder of Samsung, as it will allow to strengthen the control of the company. The heirs propose to allocate the household into a separate company.
Samsung Electronics produces LCD panels, DVD players, computer components and other electronics. However, the production of smartphones and components brings the most profit.