Droider Cast — boring podcast with the major events industry over the past week.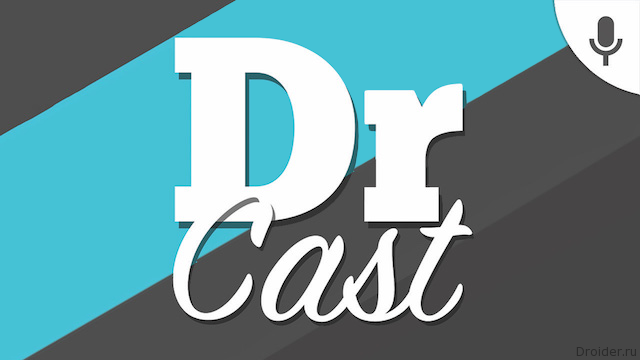 Valery Istishab and Boris Vedenskiy failed to promptly connect to the discussion, so Ilya Ryabov recalls news and solo talks on the future of audioshow.
In this issue:
00:00:00 the Greeting;
00:01:23 Xiaomi don't care drop in sales smartphones.
00:05:59 What did not see the journalists in the Telegraph service?;
00:10:22 How to find marriage battery in the iPhone 6S from Apple;
00:12:39 Where to actually get to the MB "system reserved"?;
00:15:30 About the future Droider Cast;
00:17:05 Farewell.
Search for Droider Cast in iTunes, Podfm and applications podcastplayer (add RSS). Also, subscribe to the accounts leading social networks.

@ilyaliya — Twitter
@ilyaliya — Instagram