Taiwanese electronics manufacturer Pegatron is ready to begin trial production of smartphone Surface Phone from Microsoft.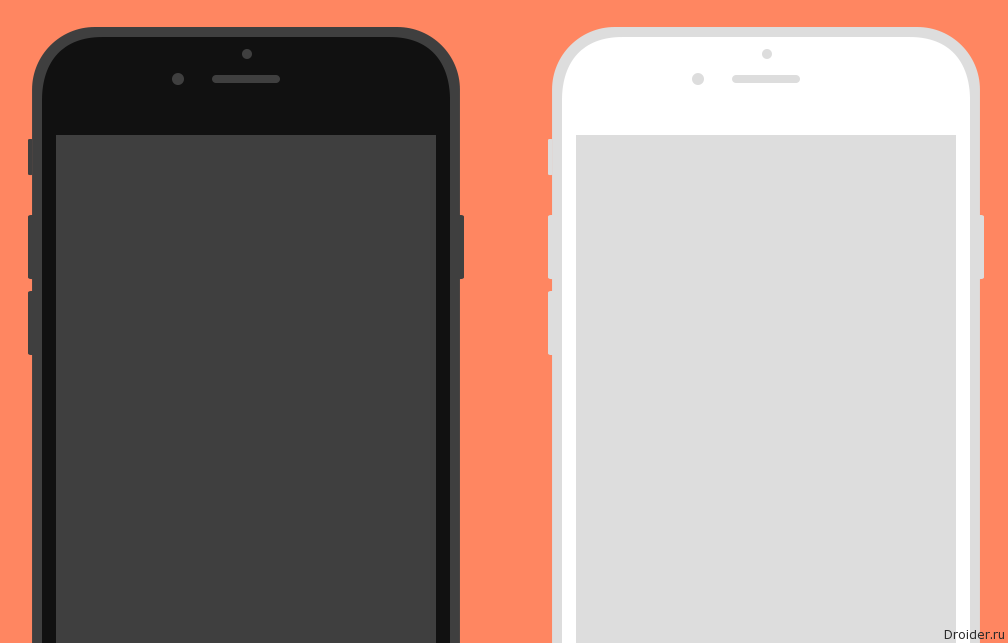 It is Noteworthy that the company is engaged in the Assembly of the iPhone, which brings Pegatron of total revenue 60%.
Rumored Surface Phone presented 2 versions: one unit is equipped with 4 GB of RAM, and the other 6 GB of RAM.
The rest of the gadgets will not differ from each other: both devices will be able to boast a Snapdragon processor 830 (835 or Snapdragon) from Qualcomm, a 20-megapixel camera and a 5.5-inch QHD screen.
It is Expected that the announcement of the smartphone Microsoft will be held in the first quarter of next year. The most suitable dates for these presentations are CES or MWC 2017 2017.