Hugo Barra, Vice President Xiaomi, in a recent interview with the news Agency Reuters explained why the company will not suffer much from a drop in sales of smartphones.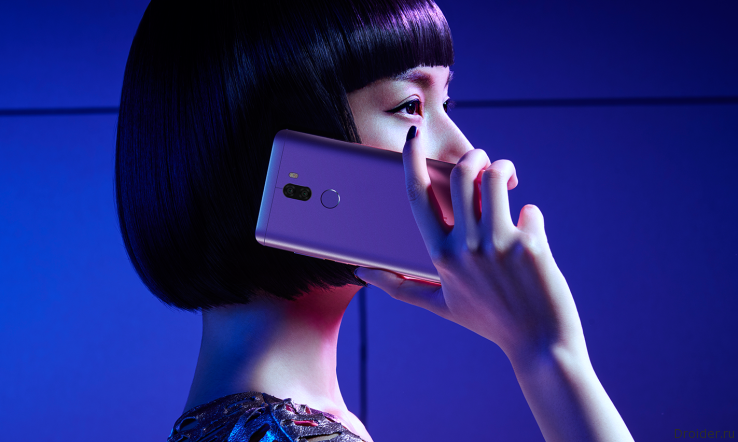 According to preliminary data, the Chinese vendor sells 12% fewer devices from the initial forecast for the year and 45% lower for the third quarter in China.
"In fact, we're giving away smartphones at cost. We are more concerned with long-term sources of income. We could sell 10 billion smartphones and not earn a penny," said Barr.
According to the Vice-President of Xiaomi, the company expects to profit in other areas. For example, in the field of software, services, and components of "smart home".
The Journalists TechCrunch otmechajutthat the approach of the Chinese vendor's closer to Amazon than to Apple, which Xiaomi is often compared.
The Situation in the mobile market suggests that in the moment cupertinos only one in the world who actually earns by selling smartphones. In the third quarter of 2016, the "Apple" Corporation had 104% of the operating profit of the industry (such a high number is explained by the fact that competitors lost money). For comparison, Samsung sold 20% of all smartphones on the market, but received less than 1$ of the total operating profit.