Once the design of the smartphone has been a trend to frameless device, it became obvious that Xiaomi Mi Mix long only.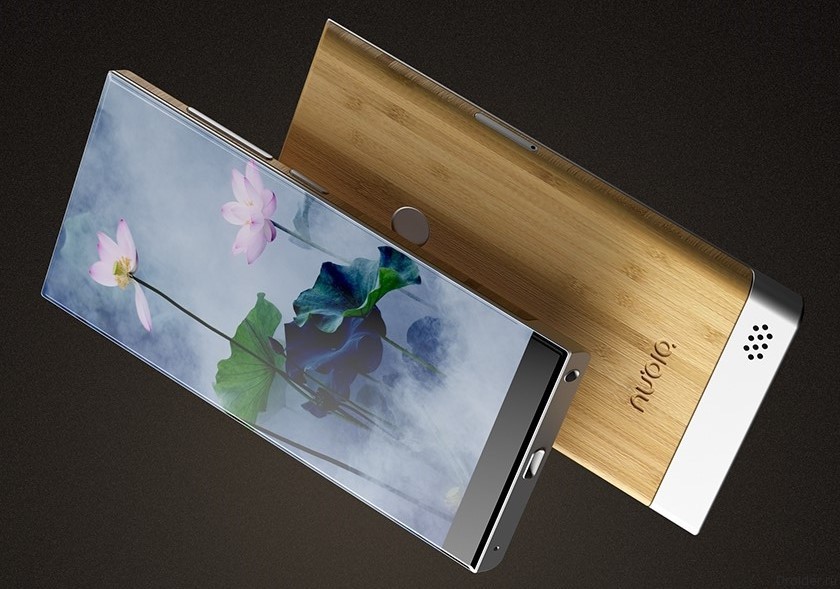 Published the first image of the slider Nubia from ZTE with interchangeable panels.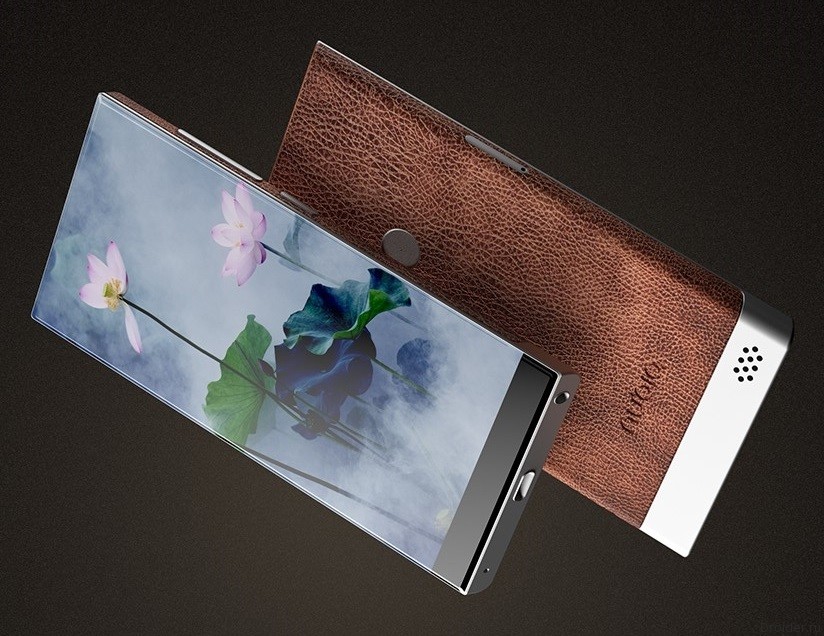 The Images show a smartphone, the front of which is almost completely occupies the screen. The front camera is hidden between the display and the housing. The fingerprint scanner located on the back side.
In addition to the form factor of slider, the unannounced smartphone Nubia can be customised interchangeable panels. Images appear on the covers of wood, metal and leather.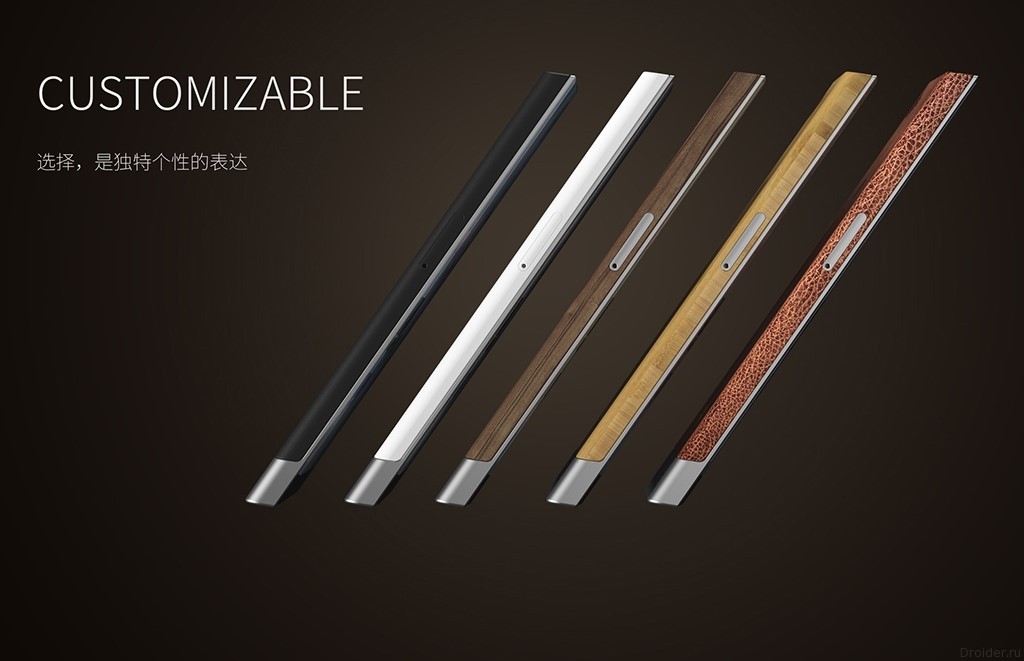 Other characteristics, and the date of the announcement of the ZTE did not disclose. It is hoped that the "leaked" renderings hint that the wait is long.