Pixel and Pixel XL is the first and only smartphones with latest Android version 7.1 Nougat. The owners of Nexus and Nexus 5X 6P beta version of the system. On Nexus 6, Nexus 9, Nexus Player and Pixel C is not even that.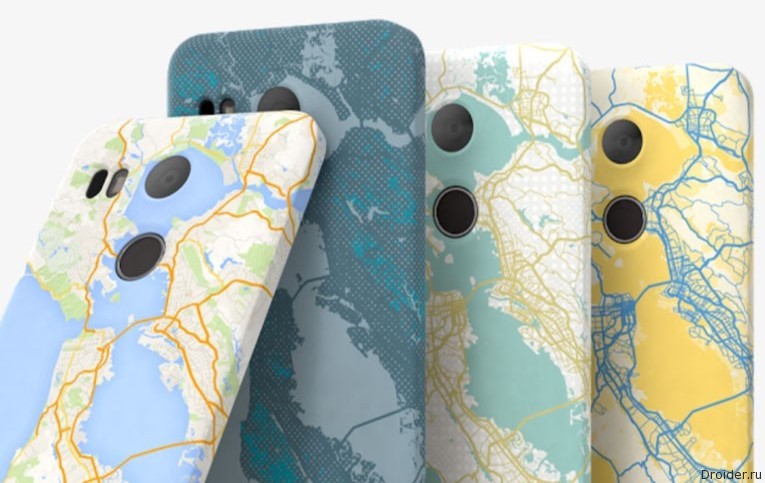 Vodafone is on the official website stated that on December 6, 6P Nexus will be updated to the latest version of the OS.
It is Noteworthy that this operator date coincides with the schedule of security updates for 6P and 5X. Thus, it is likely that Nougat 7.1 Android smartphones will receive at the same time.
A Little later, a Twitter user under the nickname Bluewall announced that December 6 will update all supported devices from Google. I mean added Nexus 6, Nexus 9, Nexus Player and Pixel C.
Recall that the key novovvedeniya Android 7.1 is to support VR platforms Daydream and "fast" application shortcuts.
After the updates, the Nexus line will be included in the rather narrow range of devices running Android Nougat. In addition to Pixel and Pixel XL, there are HTC 10, Bolt, V20 LG family 9 Mate from Huawei.