The story of the Galaxy Note 7 has undermined the reputation of Samsung, but not the interest in the new flagship. Popular insider from China under the name KJuma posted a screenshot of the video running on the smartphone.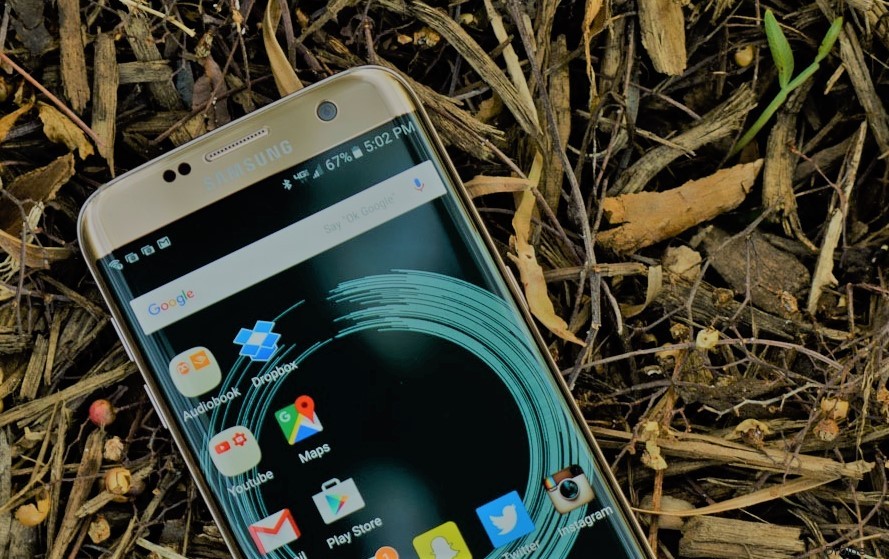 The author of the "leak" says that the picture there is a future Galaxy S8 Edge.
In the design of the flagship discern the characteristics of the previous models that proves the authenticity of the image. If to trust the insider, the render shows curved screen and dual camera smartphone.
Perhaps the dual camera will be the hallmark of S8 Galaxy Edge, whereas the standard version will receive a single module.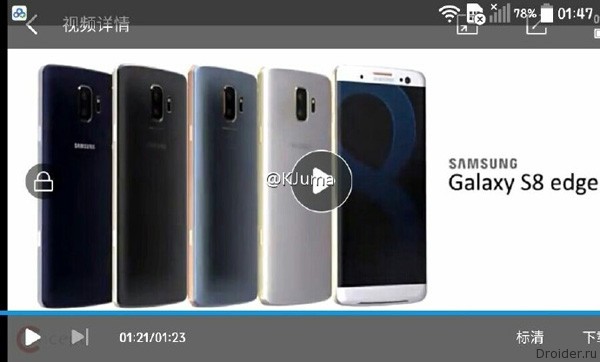 Other rumors attribute the flagship of the Koreans 5.7-inch screen, Snapdragon processor from Qualcomm 835 or comparable Exynos, 6 GB of RAM and 64-256 GB of permanent memory.
The Announcement of the flagship sostoitsa in April, because Samsung wants to thoroughly test the device and add more branded "chips".