G5 turned out to be very popular device that confirms the sale. However, LG is not giving up and has high hopes for the next flagship.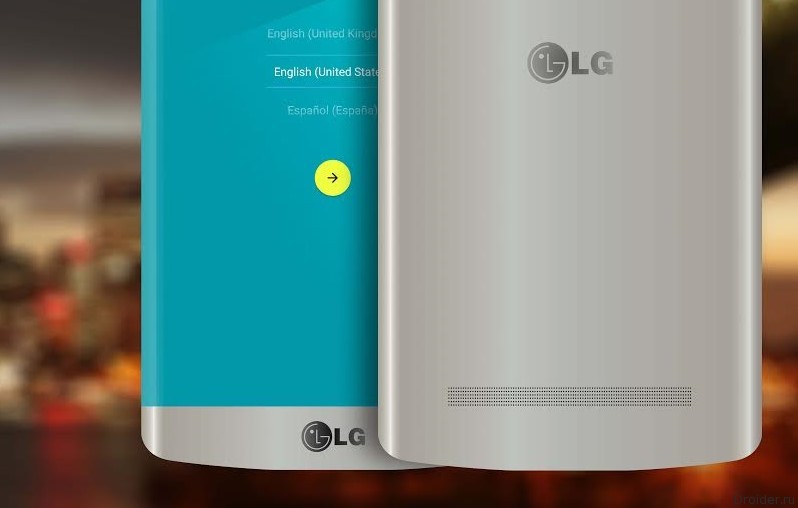 Source The Korea Herald claims that the G6 will learn the user to unlock and make payments through the retina of the eye.
Also, the flagship will be a removable battery pack, which every year becomes a luxury for disposable devices.
Previous rumors claim that LG will abandon the modular design as the current flagship of the G5. And still the novelty can receive mobile payments through NFC, reminiscent of Samsung Pay.