After the official statements the company plans to return to the smartphone market, showered with messages about the various models.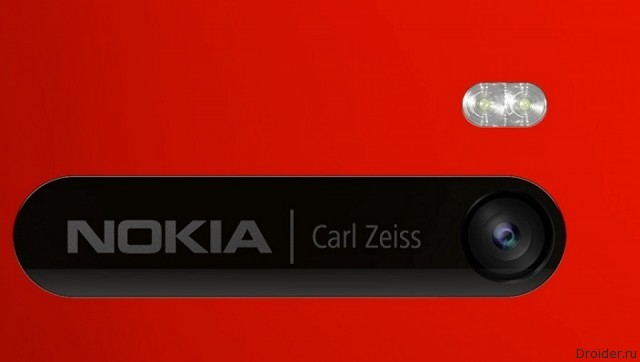 Now aware of at least 5 smartphones: the flagship, D1C, Pixel, Ara and Genymotion. Although some devices can be only a prototype or "ducks."
The Flagship of Nokia will get a Quad HD screen in a given framework, the Snapdragon 820 Qualcomm, Carl Zeiss optics, which the last time I used Lumia camera, metal housing with protection from moisture and dust. The device can be presented in January at CES 2017. However, it is possible that the release will be delayed until 2017 MWC, which will be held in late February.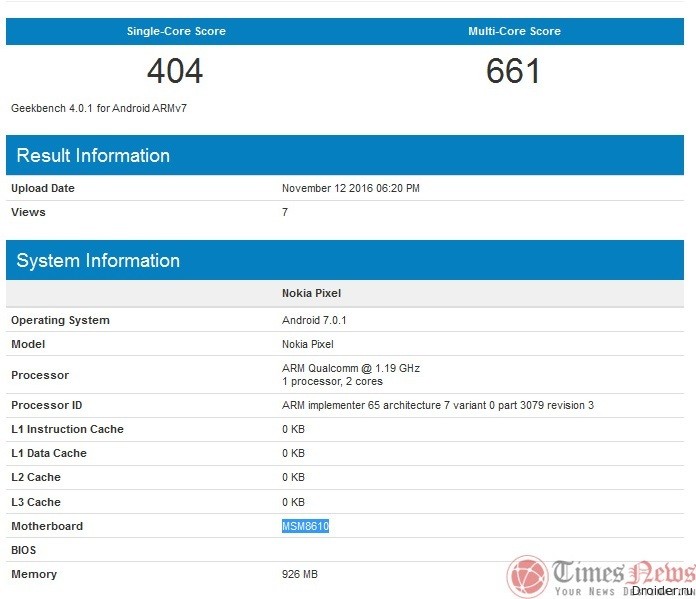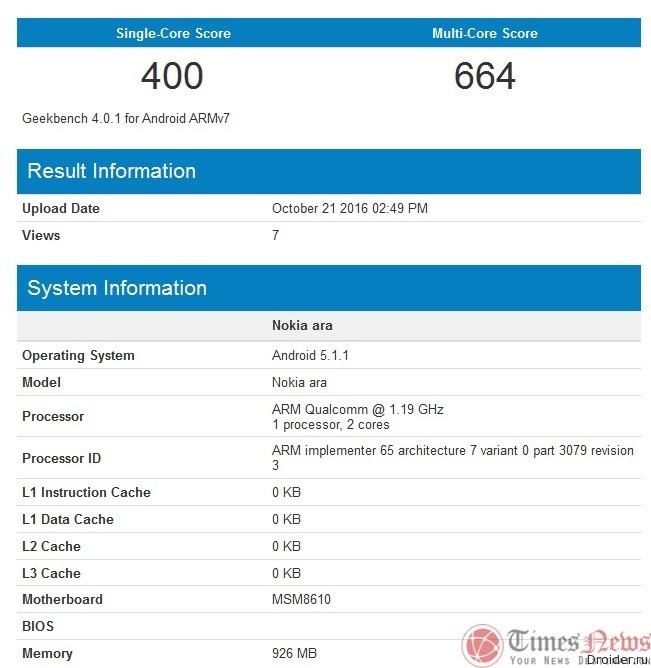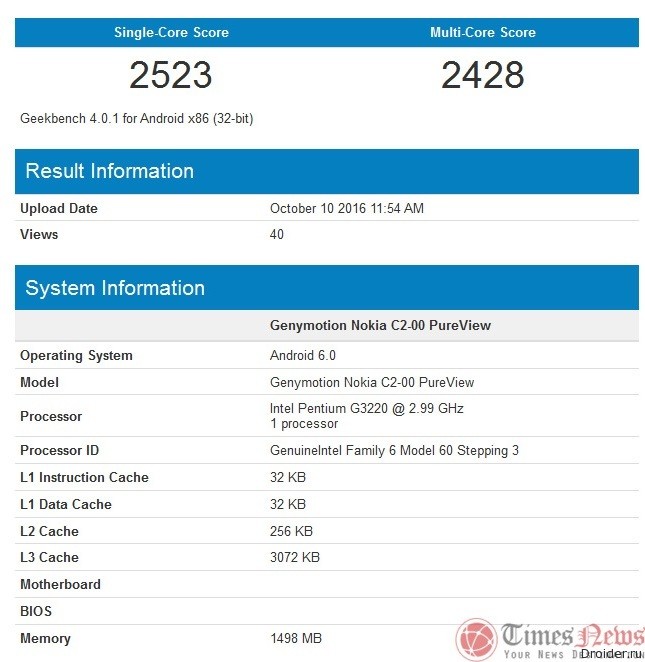 As for the rest of the Trinity, which appeared in the benchmark Geekbench, the older model can be called a Pixel. The smartphone will get the Qualcomm chip, 1 GB of RAM and Android 7.0.1 Nougat. Given the above, the apparatus of the Ara will differ only OS version is Android Lollipop. C Genymotion oddities, no less. The smartphone has 1.5 GB of RAM and Intel chip, which is commonly used in computers.