Huawei has once again decided to show the world a top smart phone with a few variations. We are talking about the new flagship of the Chinese vendor — P10.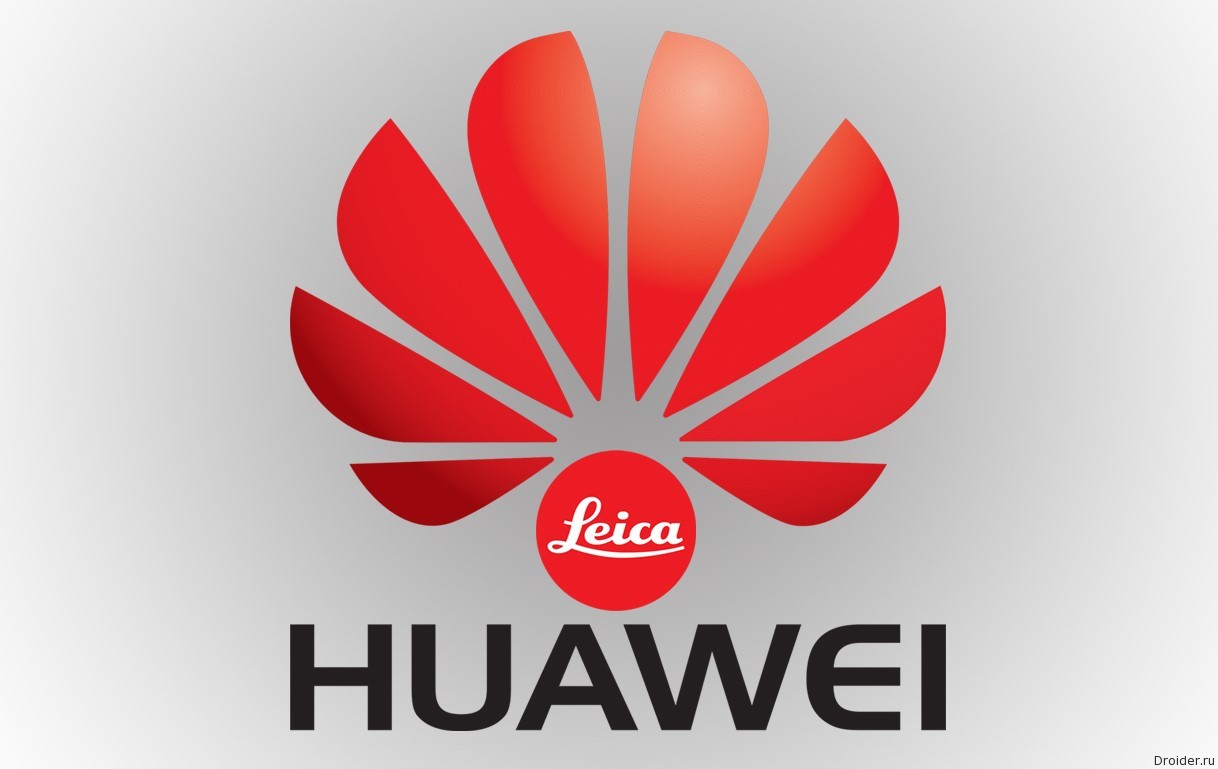 According to published renderam, the device will be released in versions with a flat display and curved at the sides.
The Presented images do not allow to estimate the size of the gadgets. Judging by the title, P10 Plus will be the older model, whereas the P10 will choose fans more compact solutions.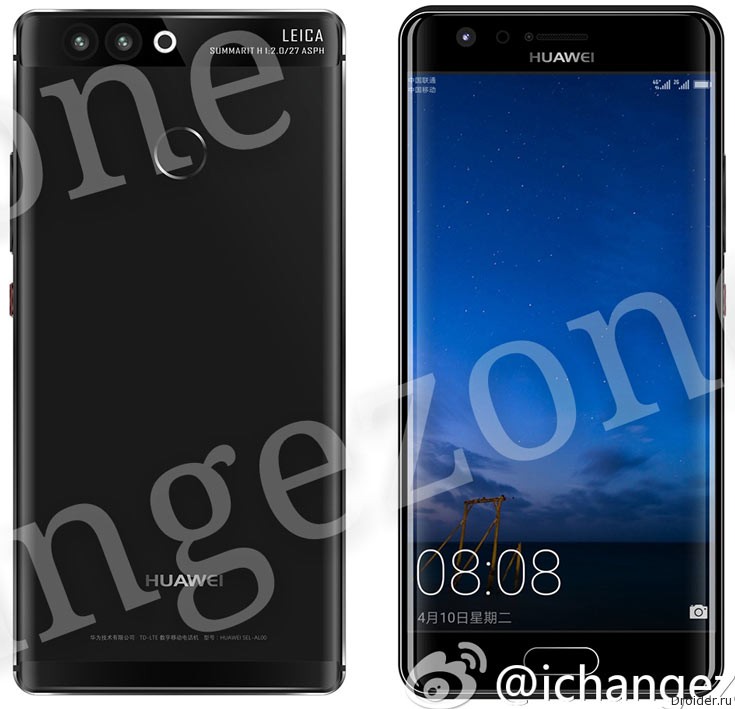 Both versions will get a fingerprint sensor on the front side of the smartphone. P10 will be externally more like the P9, and P10 Plus is executed in the image Pro 9 Mate.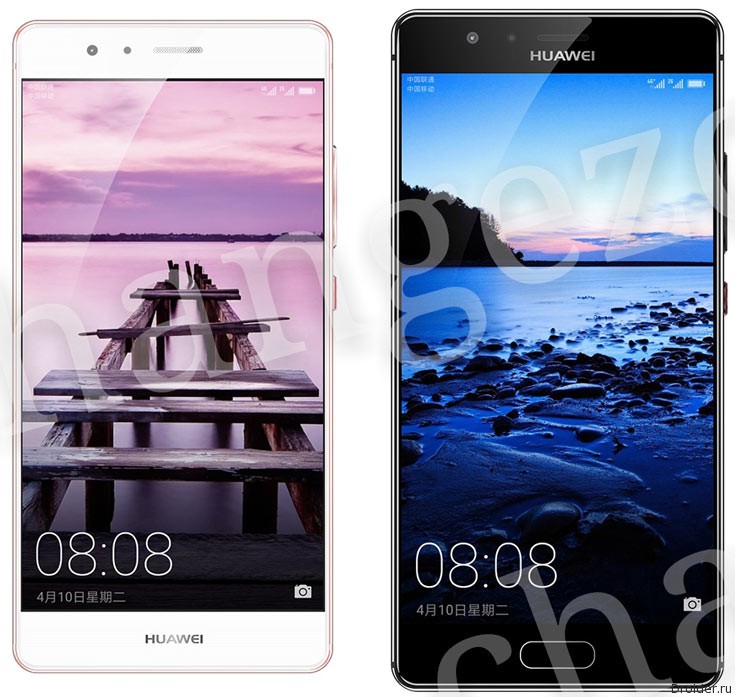 Regardless of the final size, both of the smartphone will receive processor Kirin 960 and dual camera from Leica.

As to the resolution of the displays, then P10 should be equipped with Full HD-matrix, whereas P10 Plus will receive Quad HD matrix. The amount of RAM varies from 4 GB to 6 GB.