In Recent years, Meizu releases exclusively smartphones, occasionally being distracted by headphones and backpacks. However fans, of which not a few, have long been waiting for the tablet.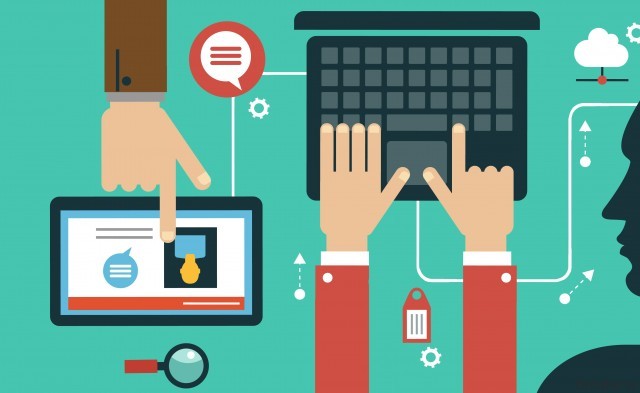 Recently, Yang Yang, Vice President of Meizu public relations, hinted at the imminent release of the device.
A Top Manager spoke at the conference related to the prospects of shell Flyme on top of Android. Yang Yang said that the company is working on the tablet version of the app.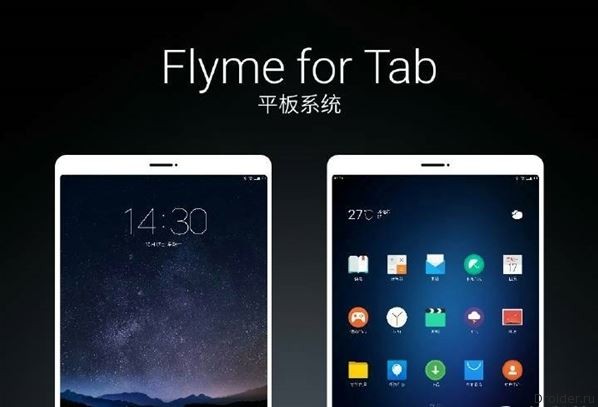 Following the review the Vice President on Chinese social network Weibo appeared the official page of the division of tablets Meizu.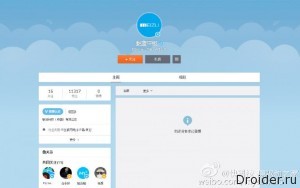 Recall that on November 30, Meizu has planned the presentation. In addition to the smartphone Meizu X (aka Pro Mix 7 and 7) and sheath Flyme 6, the company may present the debut tablet.