While from the whole range of wearable electronics successfully sold inexpensive fitness trackers and smart bracelets. Edition Wareable studied the appearance of the average buyer of these gadgets.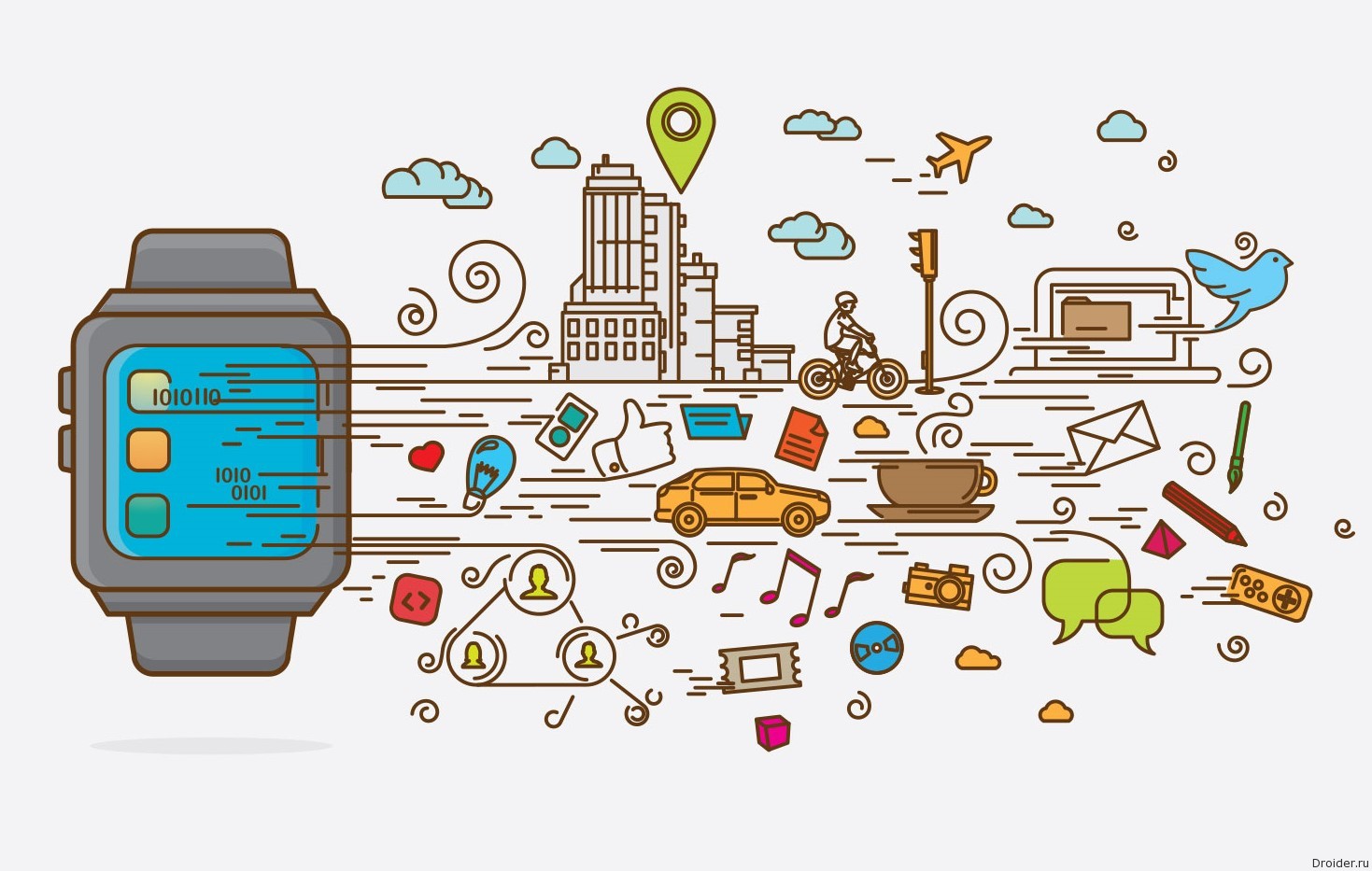 The Most obvious was the conclusion that fitness trackers prefer supporters of a healthy lifestyle. 79% of buyers of bracelets and 68% of owners of smart hours every day doing sports. 47% of fitness fans are planning to buy a fitness tracker in the near future.
According to the newspaper, 71% of buyers of "smart" watches – men and only 29% women. However, women compensates for the difference of the fitness bracelets: 54% of owners – it ladies.
The Target audience for wearable gadgets – young people aged 18 to 34 years. The research company Mintel, only podtverjdaet statistics. The owners of fitness trackers in the age of 16-34 years are 3 times more likely than people 35 years and over.
The Most active buyers of watches and bracelets recognized the Americans and the Chinese. The last market shows the most rapid growth. Analysts CCS Insight overeniby 2018, the volume of trade of wearable electronics in China will exceed the US market in 2 times and 2.5 times the European market.
Most surprised by the data that cheap fitness bracelets prefer people with a decent income. It turns out that the annual salary is 41% of the owners of the trackers exceeds $ 100,000, whereas 48% of buyers of smart watches make in a year is less than $ 45,000.
Potential buyers of wearable electronics will wait for the price reduction, promotions or sales, but not to overpay. data First Insight, 51% of respondents are willing to buy "smart" watches, but only after a substantial fall in prices.