Google remembered about the existence of the service to create sites and brought the project in decent form.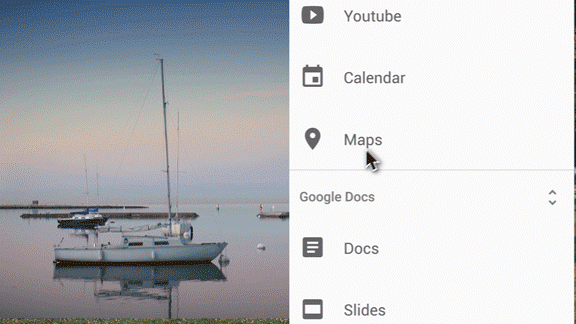 At the end of the year users Sites got the opportunity to create a nice web page with a Material Design and integrate back other services.
Sites offers 6 new themes with configurable fonts and color. They all meet the "material" concepts and massturbate automatically to any screen size.
Sites vzaimodeistvuet closely with other Google services, like "Disk", "Documents" or "Maps". Now the owners of the sites on the previous versions of the platform may have problems when "moving", but the creators promise to fix it soon.