From 28 November to 4 December in the vastness of YouTube will be available free of charge to more than 200 domestic films.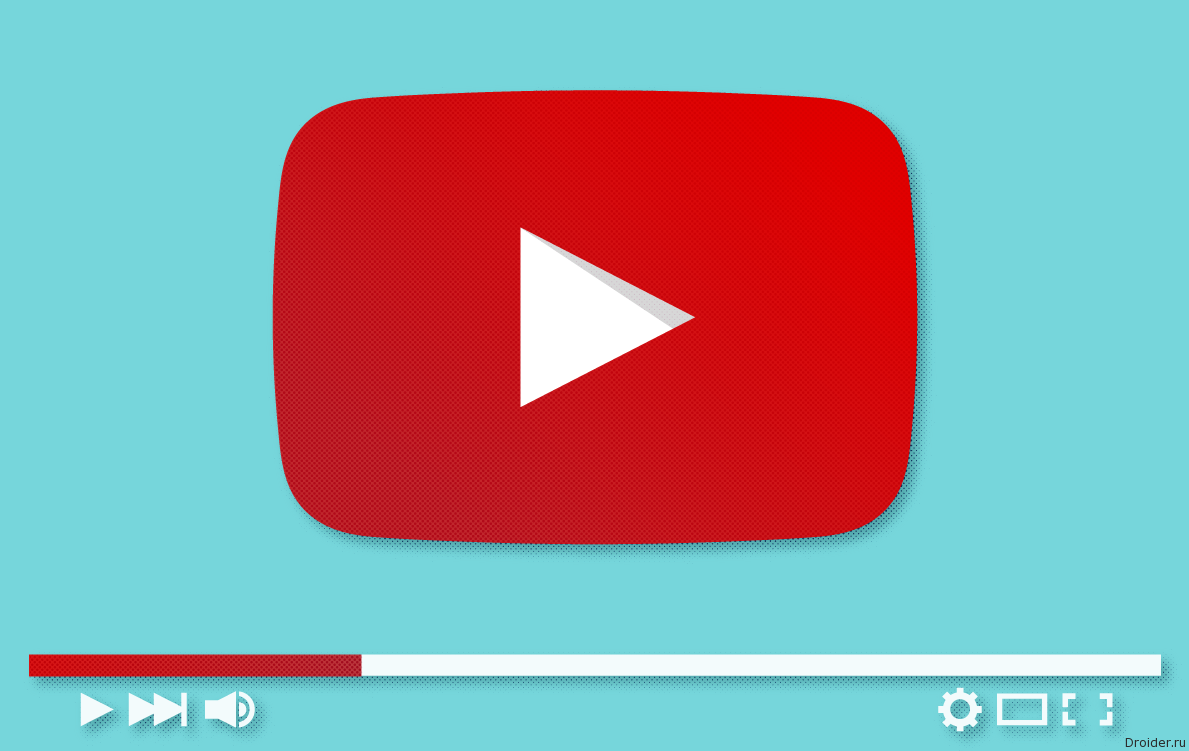 The Paintings in the Russian language selected by experts in the field of cinema and the Russian office of Google.
Among the works present not only recognized classics, but also popular blockbusters of domestic distribution. In particular, the user can access the work of Alexei Uchitel, Vladimir Menchov, Alexei Balabanov, Sergei Bodrov, Timur Bekmambetov, and Andrey Zvyagintsev.
All the movies in the "week of Russian cinema" will be divided into thematic playlists and free to view.