Every year, Time publishes a list of the best applications and inventions in the revision version. In 2016, the publication has included a virtual reality helmet VR PlayStation from Sony.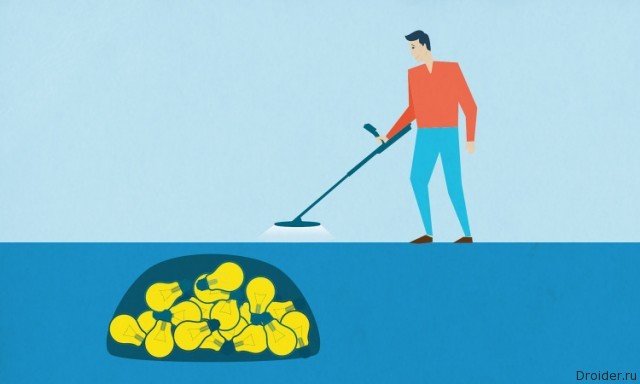 Most of the editors praised the low cost of virtual reality helmet from the competition.
Unlike Sony, virtual reality other manufacturers, the buyer must spend thousands of dollars for a helmet (€800 for the HTC Vive) and a powerful computer to complete the work.
"PlayStation VR, by contrast, created for the console, which has already bought millions of players — PlayStation 4," writes Time.
In addition to PlayStation VR, the editors have identified panels to collect solar energy, futuristic Supersonic hair dryer from Dyson (there are overview Droider), AirPods headphones from Apple, the levitating lamp Flyte and so on. Full list of 25 inventions available on the official the website magazine.