HTC did not confine himself to partnership with operator Sprint, and has released the international version of the smartphone Bolt.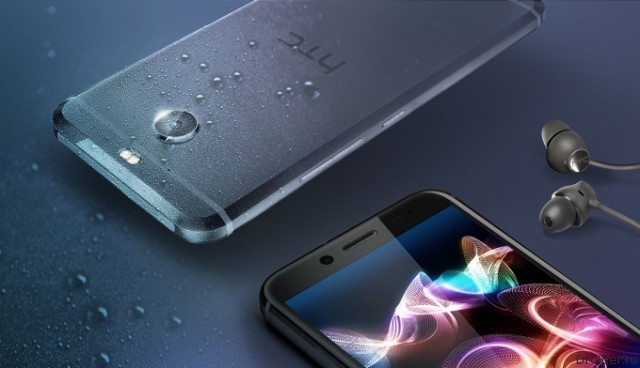 The Model for Europe, Middle East and Africa called HTC 10 evo and almost no different from the American counterpart.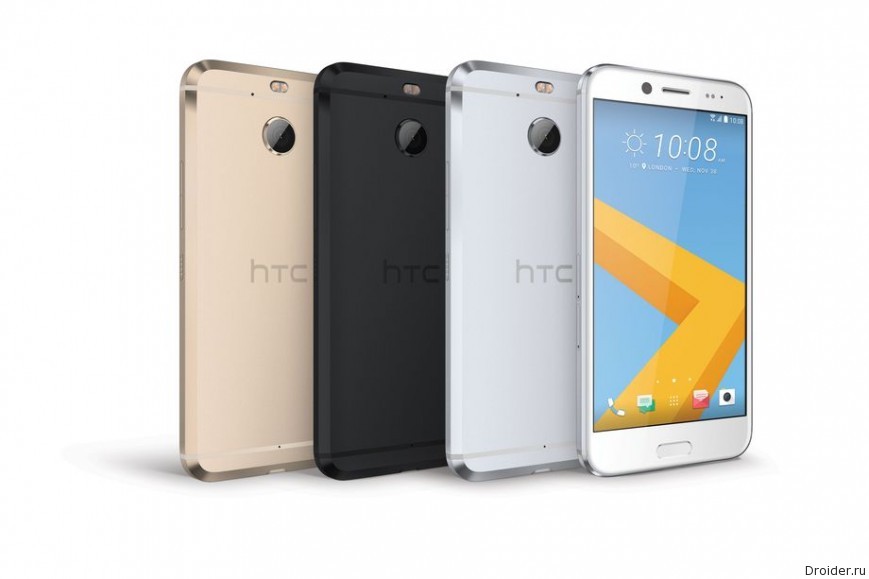 HTC 10 Evo received an aluminum case, 5.5-inch QHD-screen, Snapdragon 810 processor from Qualcomm, battery at 3 200 mAh, 3 GB RAM, 32 GB of internal memory + microSD, camera at 16 and 8 megapixels, protection from moisture and fingerprint scanner. For all of these benefits smartphone his disappearance audio Jack of 3.5 mm.
Also 10 HTC Evo is one of the few smartphones with Android 7.0 Nougat out of the box. Sales will begin before the end of November at a price of $ 600.