The Flu does not spare anyone, even the leading Droider Cast. Valery Istishab returned from the hospital, but his place was taken by Boris Vedeno, so the traditional trio temporarily reduced to a Duo.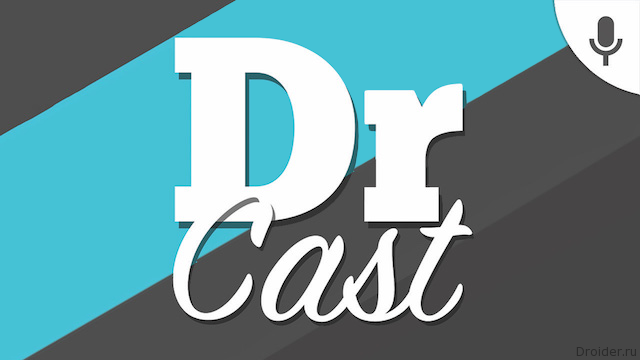 However, the disease is not able to prevent the remaining in the ranks to discuss news from the world of gadgets, Internet and technology last week.
In this issue:
00:00:00 the Greeting;
00:02:08 Samsung acquired a manufacturer of audio equipment Harman;
00:12:49 About the movies and TV shows. Spontaneously;
00:21:30 Ilya Ryabov about the conflict between Kaspersky and Microsoft;
00:35:52 Valery Istishab about two weeks with the Pixel from Google;
00:59:05 Goodbye
Mail to audioworkshop: ilya@droider.ru.
Search for Droider Cast in iTunes, Podfm and applications podcastplayer (add RSS). Also, subscribe to the accounts leading social networks.

@ilyaliya — Twitter
@ilyaliya — Instagram

@istishev — Twitter
@istishev — Instagram