Research firm Ipsos conducted a social survey among Samsung smartphone users in the United States. It turned out that the incidents with the Galaxy Note 7 had no impact on the loyalty of Americans to a Korean brand.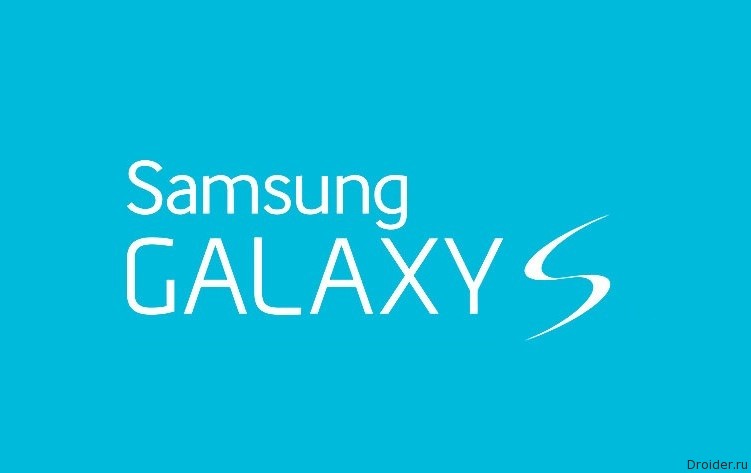 In a poll of analysts was attended by more than 2,300 smartphone owners Samsung and about 3 150 iPhone users.
About 91% of respondents-holders of the Korean brand has declared its readiness to buy from Samsung's next camera. As for "Apple", the result was even more worse. 89% intend to buy Apple's smartphone instead of the current one.
Opinion Galaxy Note 7 primarily influenced those who bought Samsung smartphones for the first time. The main customer base remains loyal to the brand.
Before with the same conclusion made analysts at Gartner. According to their calculations, the failure of the Galaxy Note 7 has not brought visible benefits Apple.