Not all the flagships of 2016 has been updated to Android 7.0 or 7.1 Nougat, and fans of the Green robot is already speculating over the name of the next version of the OS. According to the tradition, Google, the name of the next major updates will begin with the letter O. the Most probable becomes the sweetness of an Oreo cookie.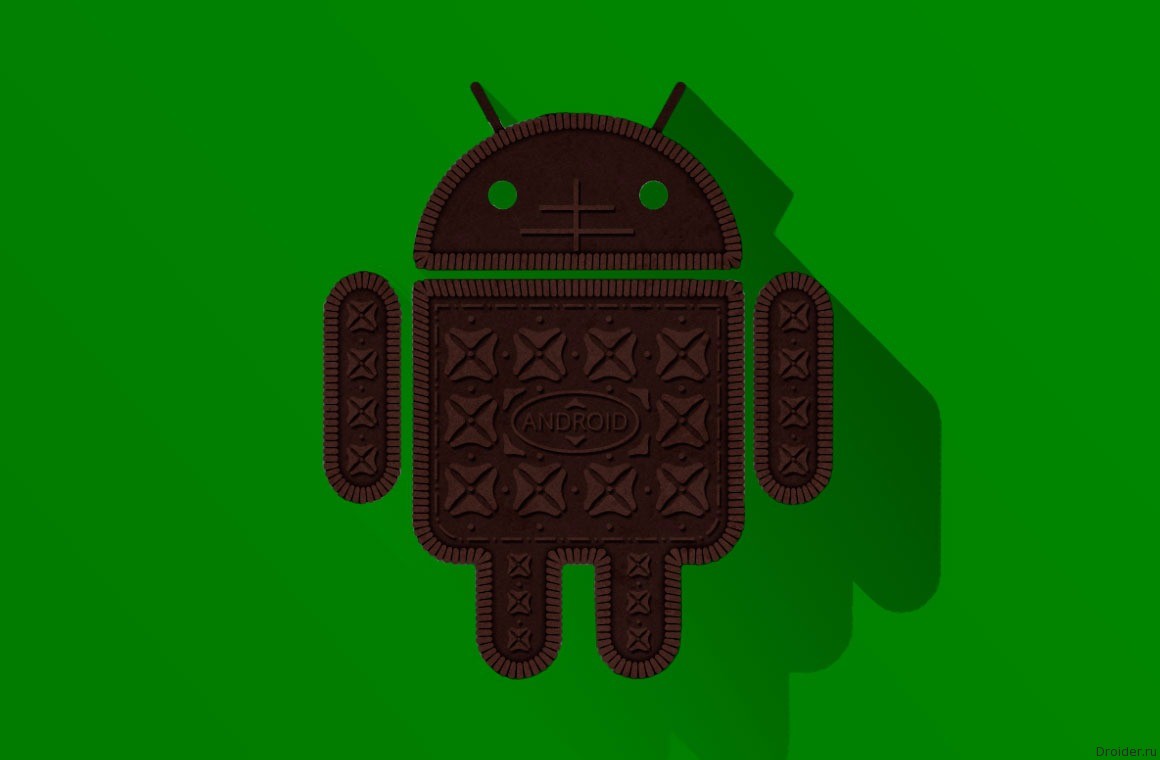 Designer Dinesh Kumar of India has developed an assumption and drew a boot animation system based on the popular dessert.
The Work of artist published in Behance where animation has garnered more than 26,000 hits and 677 approvals.
In 2015, Google itself hinted at Oreo as the name of the system. However, before the release of the Android O full time, so developers can feel free to change your mind.