The presentation Made by Google, in addition to smartphones Pixel and Pixel XL the company has revealed the third generation media player Chromecast. The name of the prefix (Ultra) indicates a key feature – support streaming in 4K. Simultaneously with the announcement, Google promised to provide the content at the appropriate resolution.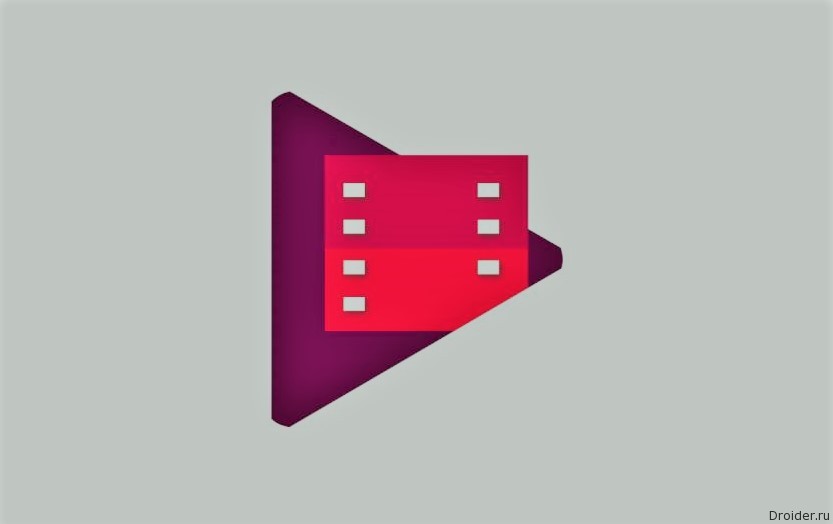 The other day a section of Movies in the Google Play store began to fill up with movies in ultra high definition format is 3840x2160 pixels (Ultra HD 4K).
At the time of writing the news, 4K content for purchase or rental a bit and it costs more SD and HD versions. "Sand in the wheels" put regional restriction (will disappear before the end of the year) and support exclusively Ultra Chromecast and Android TV with 4K capabilities. Fortunately, smart phones with this permission, in fact no, so want to see a movie with mobile devices will not feel deprived.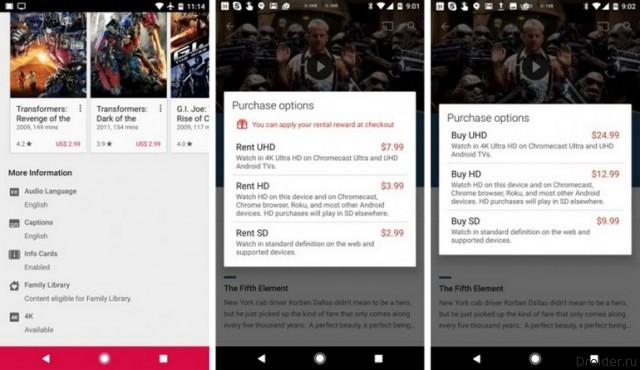 Anyway, Google has taken a major step in promoting 4K video. Thanks to such actions, purchase 4K TVs every year to make sense.