In the race of unmanned vehicles is included in "Yandex". On the website of the Russian it company has a vacancy developer-researcher of unmanned vehicles.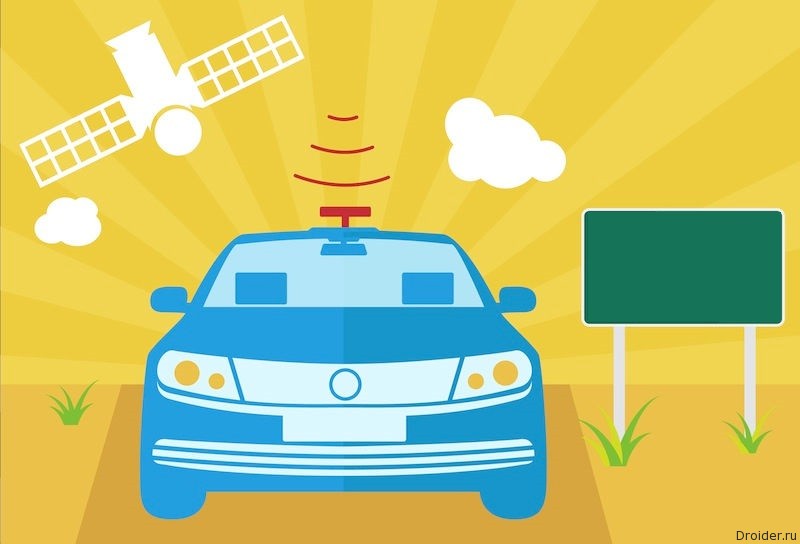 Position requires from the applicant an excellent mathematical background, experience with machine learning, neural networks and Big Data, knowledge of Python and C++, as well as a "creative approach to finding the best solutions."
On the shoulders of the future employee will be a heavy task: to create an unmanned vehicle with an amendment to the traffic situation in Russia. The developer must teach the machine to compare the data from multiple sensors to recognize traffic signals, signs, road markings and other traffic participants, to model and predict the behavior of surrounding objects, as well as to plan maneuvers of a vehicle and execute them.
"Yandex" wants to make movement of people more safe, affordable and convenient. We set ourselves an ambitious target: to be among the first companies in the world, created the technology for unmanned vehicle control. To make it happen, we create a team of passionate, intelligent and motivated professionals," reads the text of the vacancy.