In the future, the Corporation may place the production of branded products throughout the United States and not China where the factories are located now.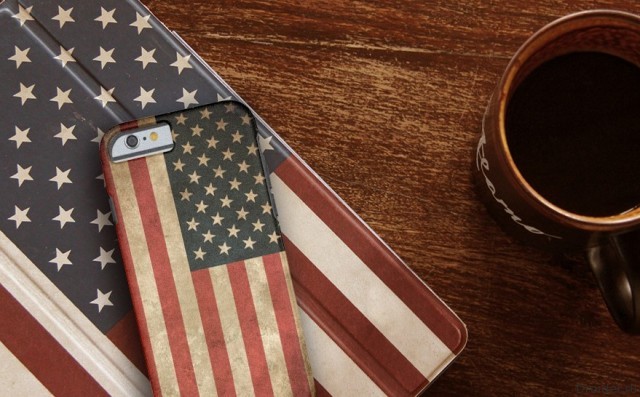 According to the source Nikkei Asian Review, Apple has asked the factories of Foxconn and Pegatron Corp to evaluate the possibility of moving the building devices across the ocean.
According to one of interlocutors, the desire kupertinovtsy due to the fact that Donald trump, the newly minted President of the United States may insist on the Assembly of components parts inside the country.
Experts suggest that the "relocation" of this magnitude will lead to higher prices on the iPhone at least 2 times.
It is Reported that the representatives of the Foxconn agreed to the proposal of Apple and Pegatron Corp leaders refused, citing unwillingness to take on the costs for transportation.