In April, Google anonsirovana Live designer Case for Nexus 5X and 6P. The purchaser was provided the opportunity to place on the cover of your favorite photos, images from Google Maps and abstract images.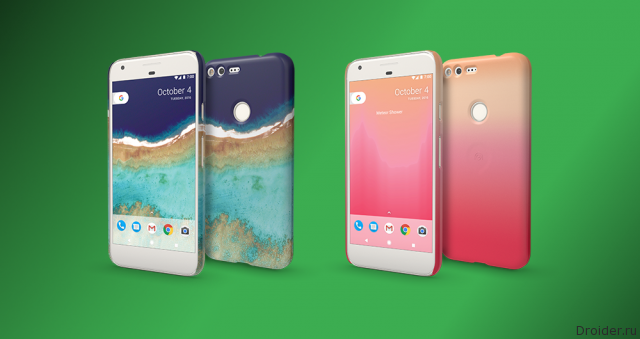 Today, the company showed a new line of protective cases Earth and Trends for smartphones Pixel and Pixel XL.
Together with the case Trends the owner is recommended to set the same name "live" Wallpaper. In addition to abstract images, they display top trending search requests in the last 24 hours. Double-clicking on the label will open the search results on request, whether a film discussion, games or news.
Cover the Earth, according to the official blog, "covers photographs, Google Earth around the smartphone Pixel". For maximum effect, the owner also offered to install the live Wallpaper with automatic change of types every day.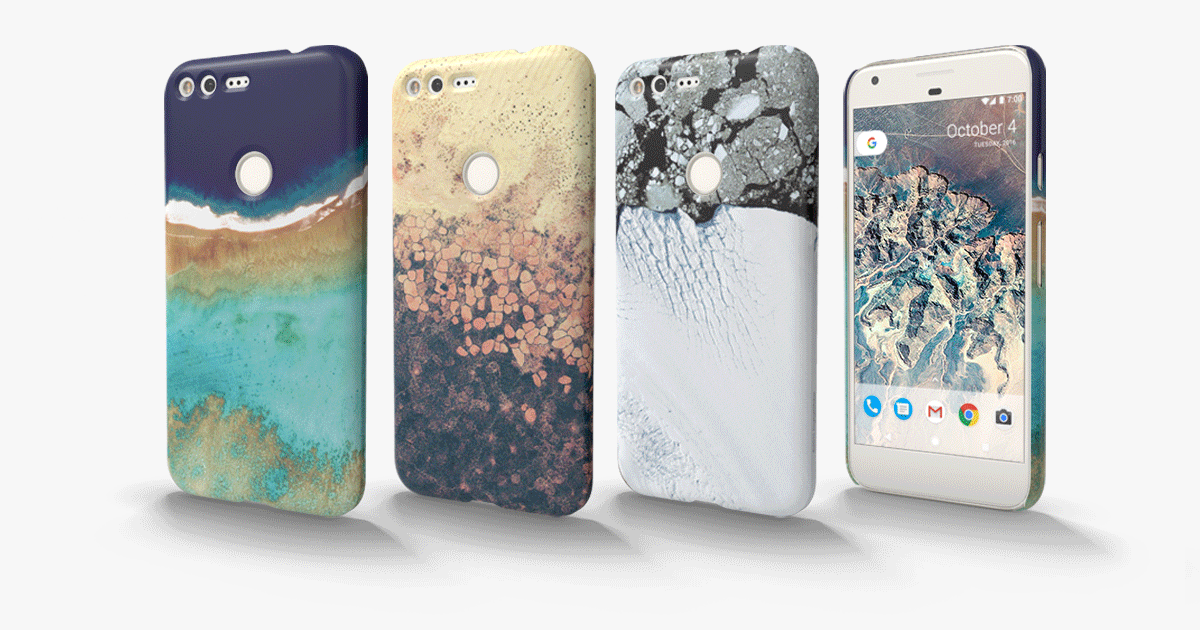 To Acquire Earth and Live Cases Trends in the Google Store, and the Verizon network Best Buy stores.